Product Description
#detail_decorate_root .magic-0{width:750px}#detail_decorate_root .magic-1{overflow:hidden;width:750px;height:400px;margin-top:0;margin-bottom:0;margin-left:0;margin-right:0}#detail_decorate_root .magic-2{margin-top:0;margin-left:0;width:750px;height:400px}#detail_decorate_root .magic-3{border-bottom-width:2px;border-bottom-style:solid;border-bottom-color:#53647a;background-color:#c5ccde;margin-left:0;margin-right:0;padding-left:8px;padding-right:8px;color:#53647a;font-family:Roboto;font-size:24px;padding-top:8px;padding-bottom:4px}#detail_decorate_root .magic-4{width:446px}#detail_decorate_root .magic-5{overflow:hidden;width:446px;height:446.00000000000006px;margin-top:0;margin-bottom:0;margin-left:0;margin-right:0}#detail_decorate_root .magic-6{margin-top:0;margin-left:0;width:446.00000000000006px;height:446.00000000000006px}#detail_decorate_root .magic-7{width:300px;display:flex;flex-direction:column;margin-right:0;margin-left:4px}#detail_decorate_root .magic-8{padding:0;font-size:16px;line-height:20px;font-weight:bold;color:#333;margin:0}#detail_decorate_root .magic-9{padding:0;font-size:16px;line-height:20px;color:#333;margin:0}#detail_decorate_root .magic-10{font-weight:normal}#detail_decorate_root .magic-11{overflow:hidden;width:750px;height:750px;margin-top:0;margin-bottom:0;margin-left:0;margin-right:0}#detail_decorate_root .magic-12{margin-top:0;margin-left:0;width:750px;height:750px}#detail_decorate_root .magic-13{overflow:hidden;width:750px;height:201px;margin-top:0;margin-bottom:0;margin-left:0;margin-right:0}#detail_decorate_root .magic-14{margin-top:0;margin-left:0;width:712px;height:190px}#detail_decorate_root .magic-15{margin-bottom:10px;overflow:hidden}#detail_decorate_root .magic-16{overflow:hidden;width:750px;height:822px;margin-top:0;margin-bottom:0;margin-left:0;margin-right:0}#detail_decorate_root .magic-17{margin-top:0;margin-left:0;width:750px;height:822px}#detail_decorate_root .magic-18{overflow:hidden;width:750px;height:884px;margin-top:0;margin-bottom:0;margin-left:0;margin-right:0}#detail_decorate_root .magic-19{margin-top:0;margin-left:0;width:750px;height:884px}#detail_decorate_root .magic-20{overflow:hidden;width:750px;height:435px;margin-top:0;margin-bottom:0;margin-left:0;margin-right:0}#detail_decorate_root .magic-21{margin-top:0;margin-left:0;width:750px;height:435px}#detail_decorate_root .magic-22{overflow:hidden;width:750px;height:508px;margin-top:0;margin-bottom:0;margin-left:0;margin-right:0}#detail_decorate_root .magic-23{margin-top:0;margin-left:0;width:750px;height:508px}#detail_decorate_root .magic-24{overflow:hidden;width:750px;height:743px;margin-top:0;margin-bottom:0;margin-left:0;margin-right:0}#detail_decorate_root .magic-25{margin-top:0;margin-left:0;width:750px;height:743px}#detail_decorate_root .magic-26{overflow:hidden;width:750px;height:174px;margin-top:0;margin-bottom:0;margin-left:0;margin-right:0}#detail_decorate_root .magic-27{margin-top:0;margin-left:0;width:750px;height:174px}#detail_decorate_root .magic-28{vertical-align:top}#detail_decorate_root .magic-29{vertical-align:top;display:block;padding-right:4px;box-sizing:border-box;padding-left:4px}#detail_decorate_root .magic-30{vertical-align:top;padding-bottom:4px;box-sizing:border-box;padding-top:4px}#detail_decorate_root .magic-31{padding:0;margin:0;white-space:pre-wrap;font-size:14px}#detail_decorate_root .magic-32{margin:0;padding:0}#detail_decorate_root .magic-33{overflow:hidden;width:750px;height:1017px;margin-top:0;margin-bottom:0;margin-left:0;margin-right:0}#detail_decorate_root .magic-34{margin-top:0;margin-left:0;width:750px;height:1017px}#detail_decorate_root .magic-35{overflow:hidden;width:750px;height:177px;margin-top:0;margin-bottom:0;margin-left:0;margin-right:0}#detail_decorate_root .magic-36{margin-top:0;margin-left:0;width:750px;height:177px}#detail_decorate_root .magic-37{overflow:hidden;width:750px;height:93px;margin-top:0;margin-bottom:0;margin-left:0;margin-right:0}#detail_decorate_root .magic-38{margin-top:0;margin-left:0;width:750px;height:93px}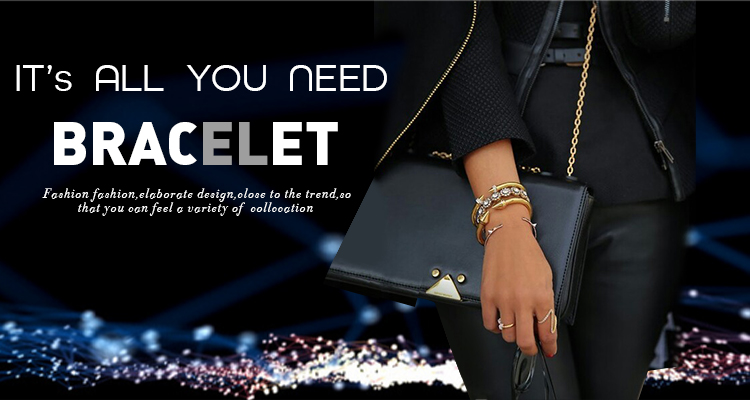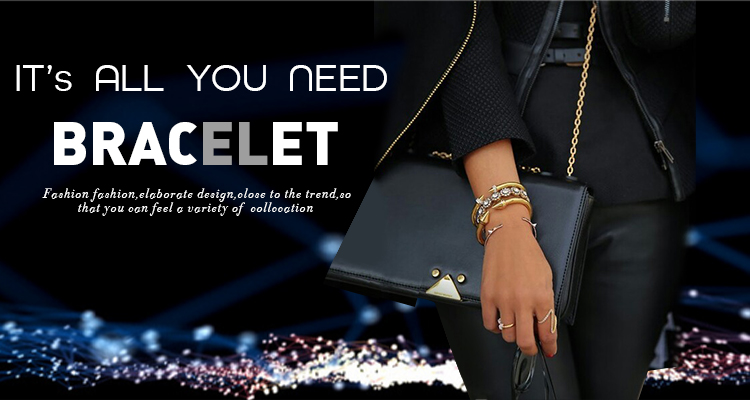 Product Description
Jewelry  Zirconia Gold Plated Drop Round
Earrings
Material:Stainless SteelColor:Steel,Gold.Rose Gold
Size :size show in the picturePacking : Opp Bag/Pcs or BoxShipping Method : DHL, UPS ,FEDEX ....
OEM:Acceptable
Detailed Images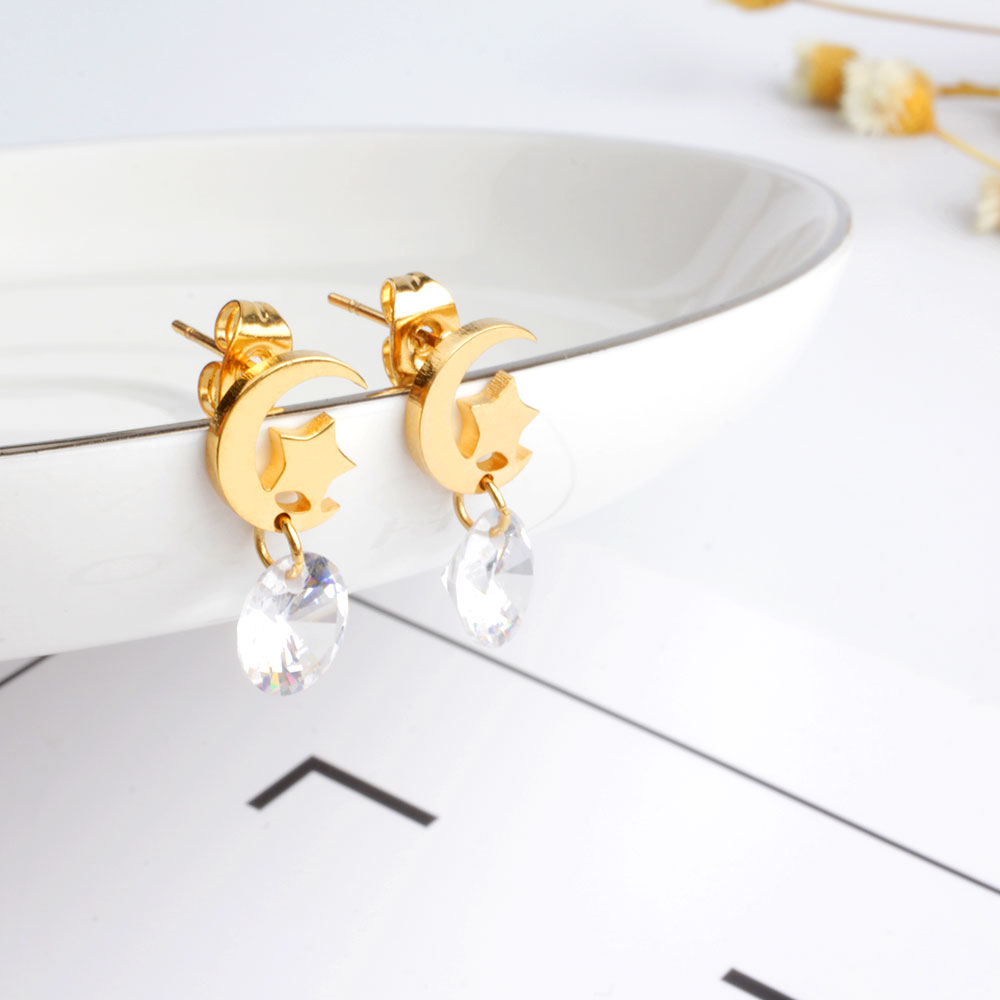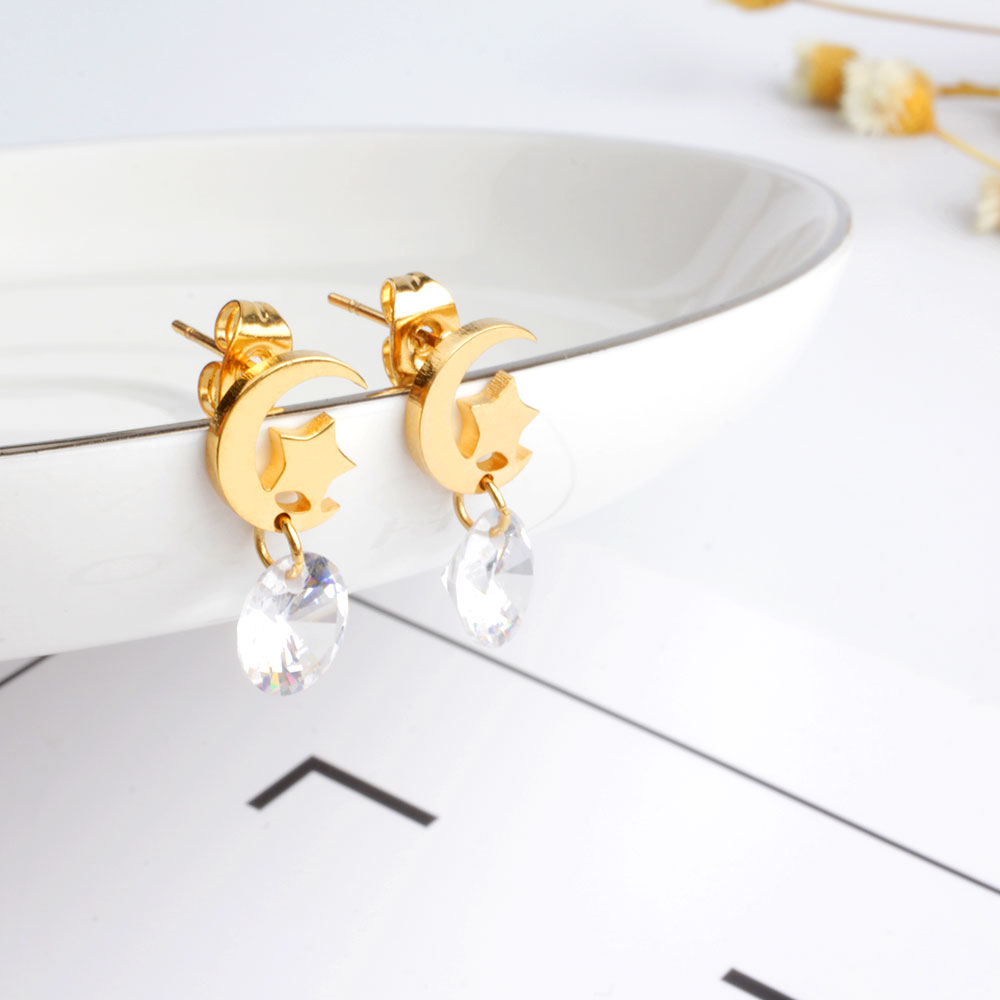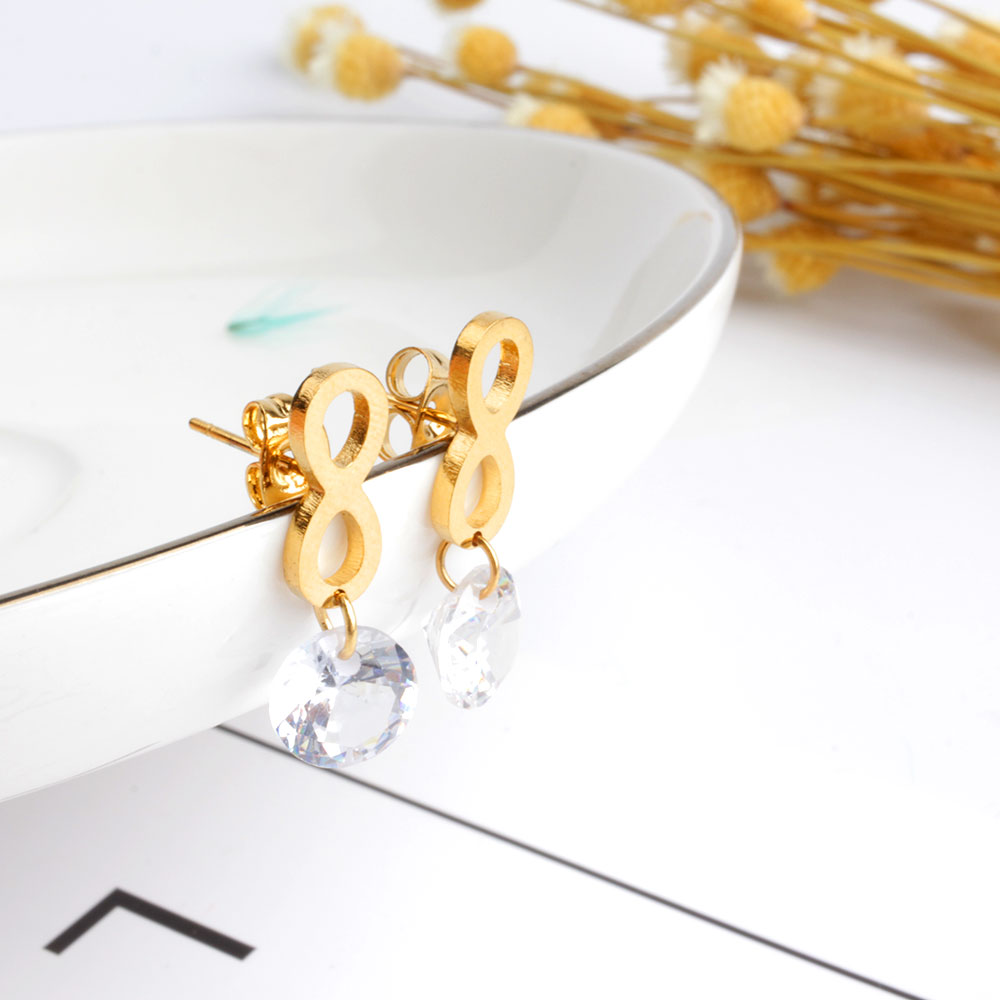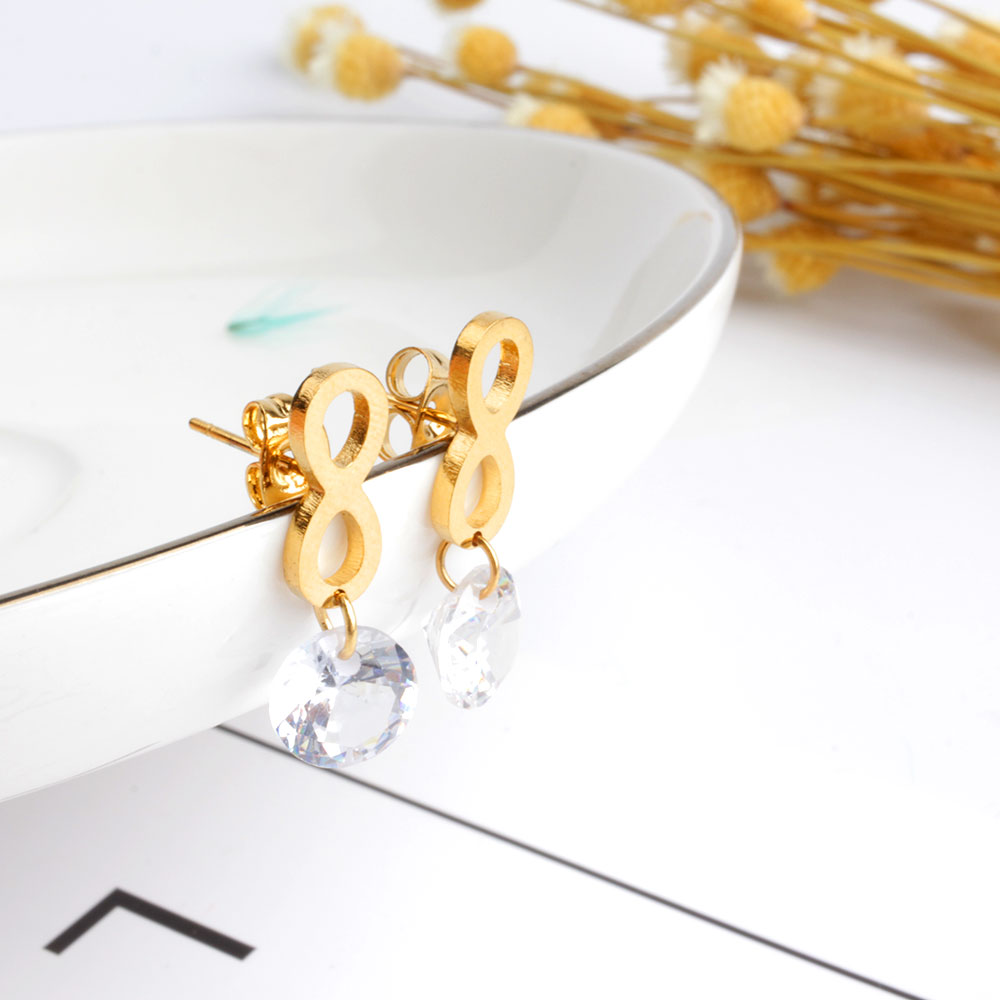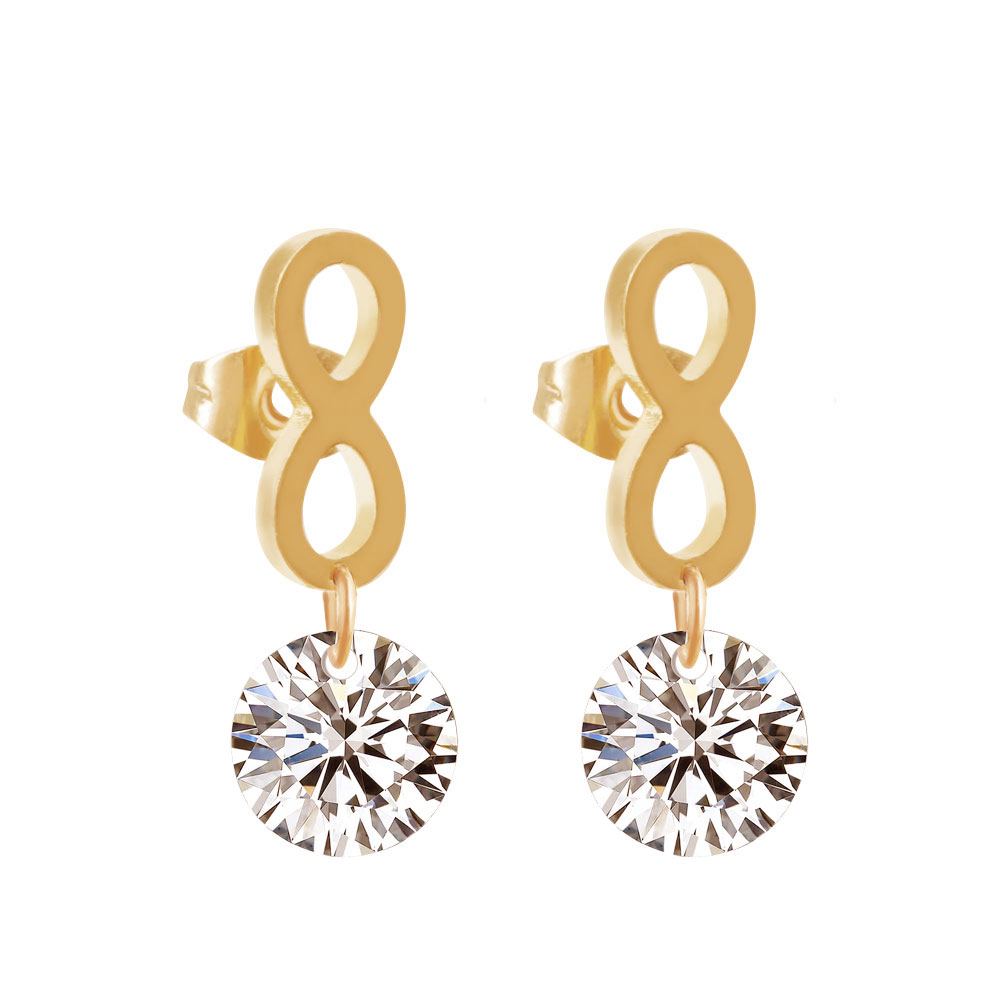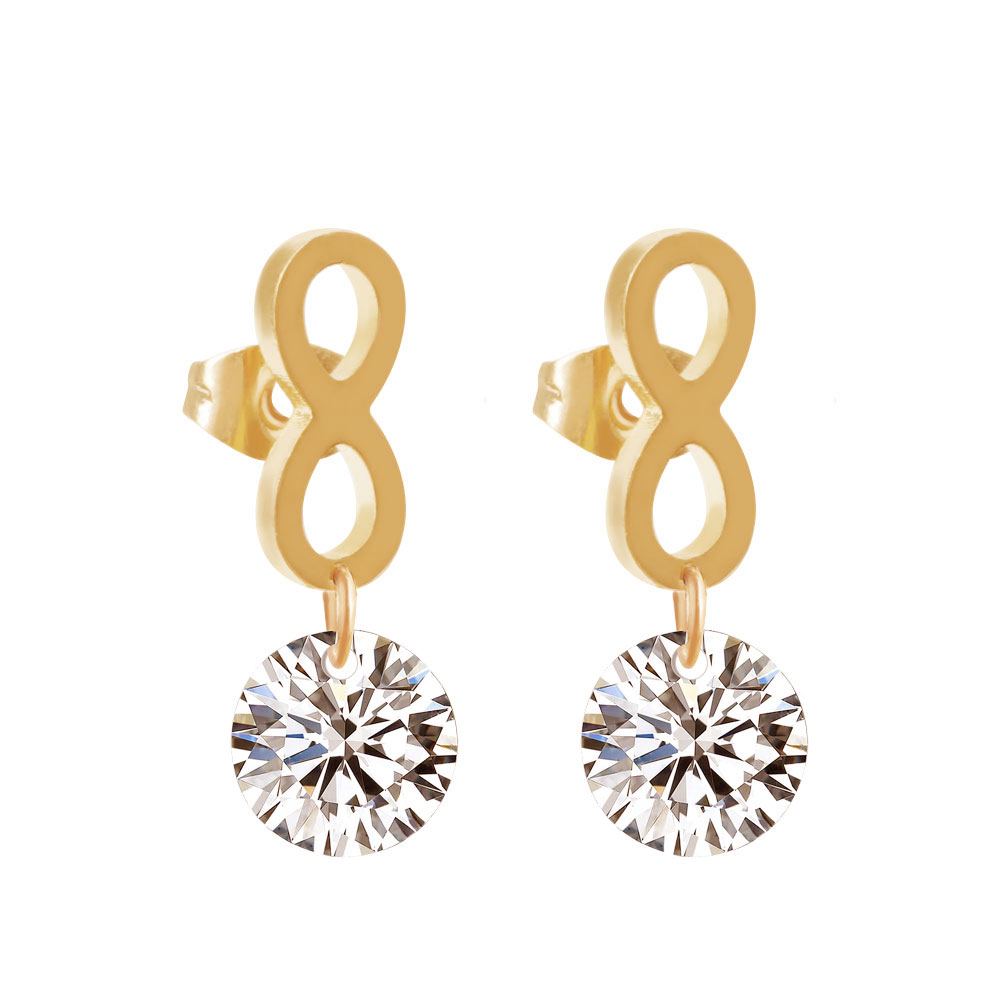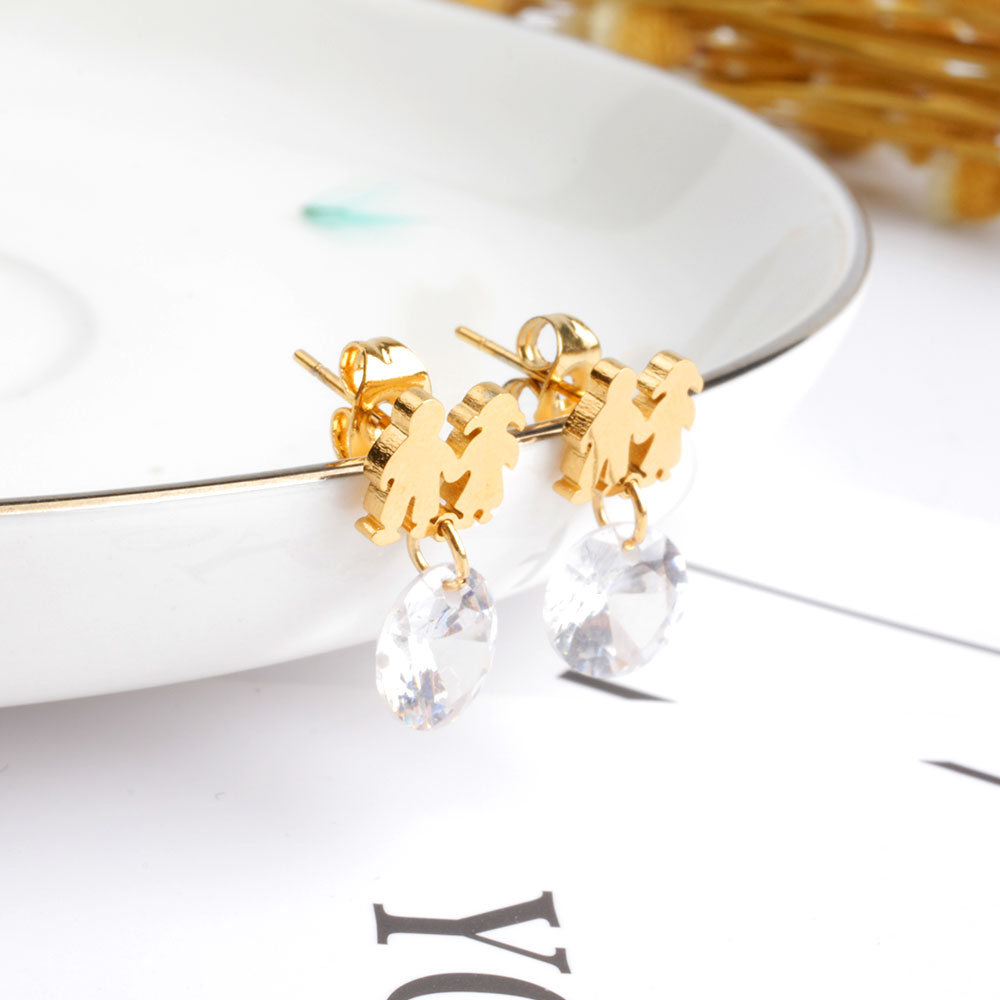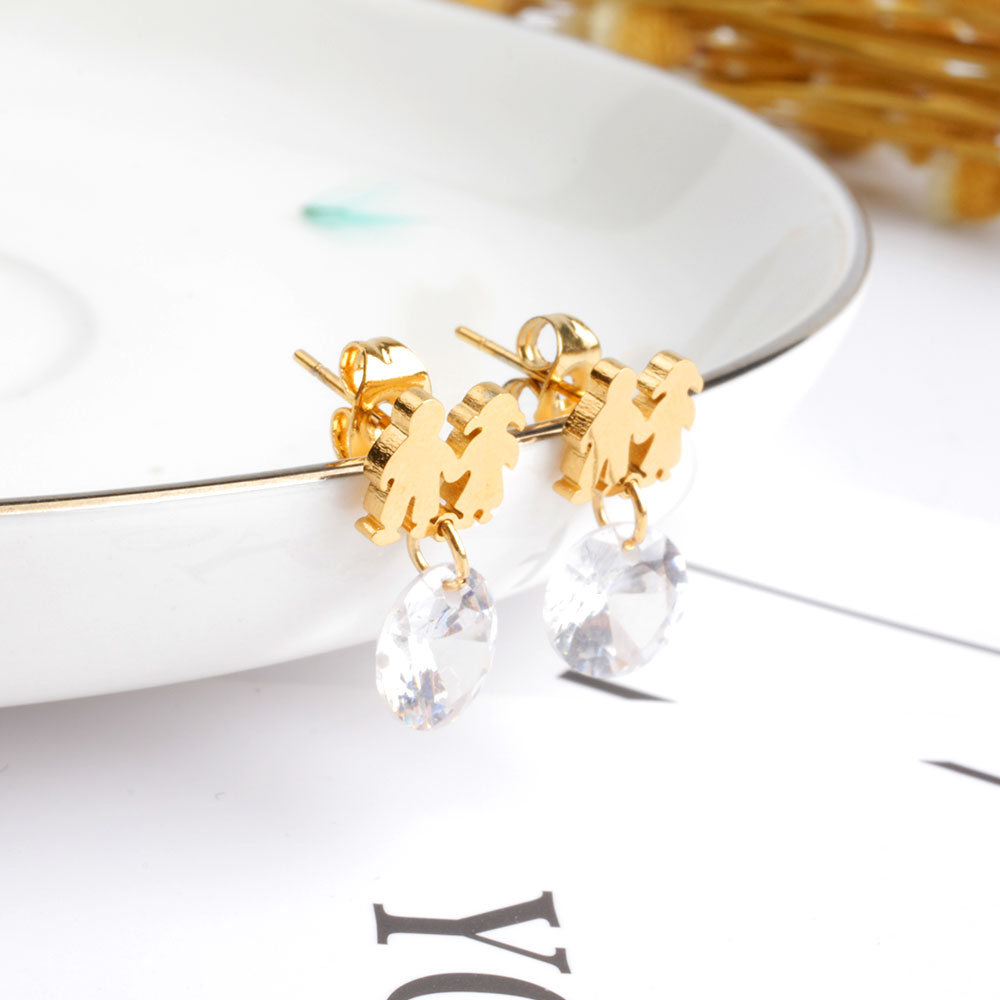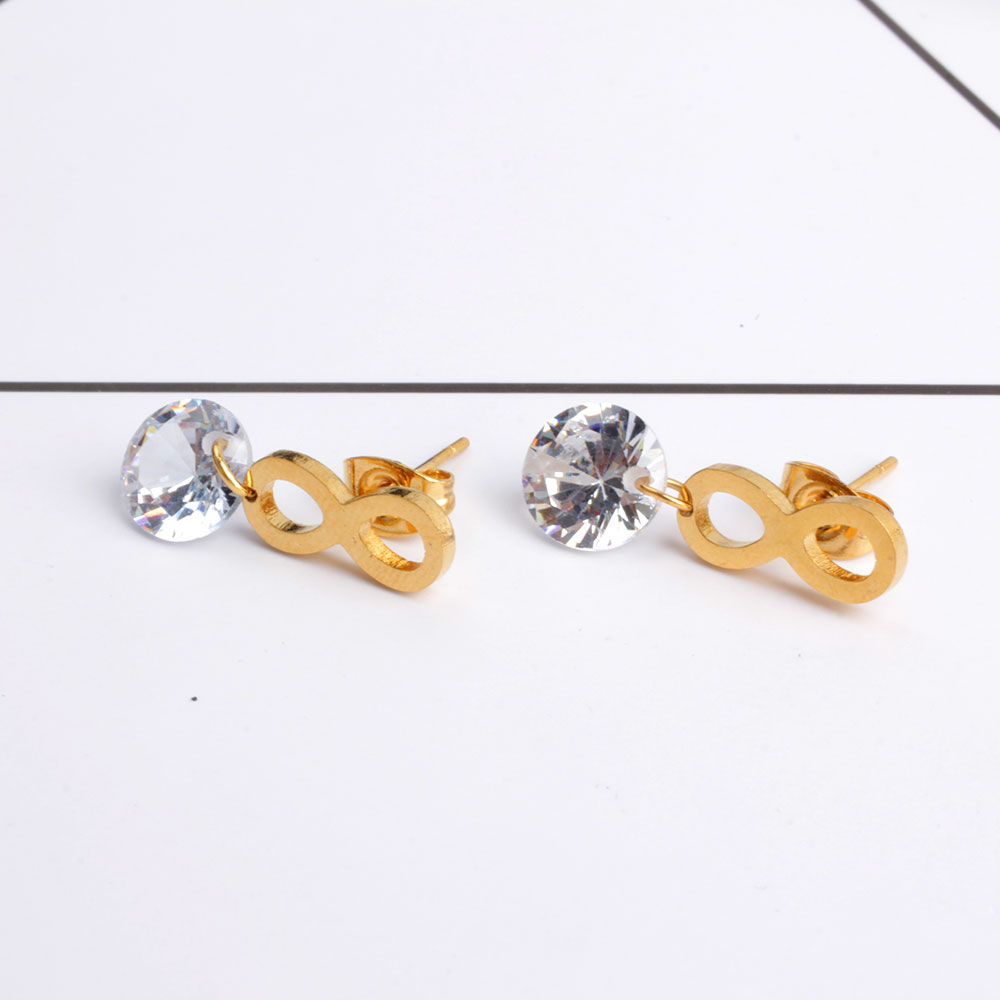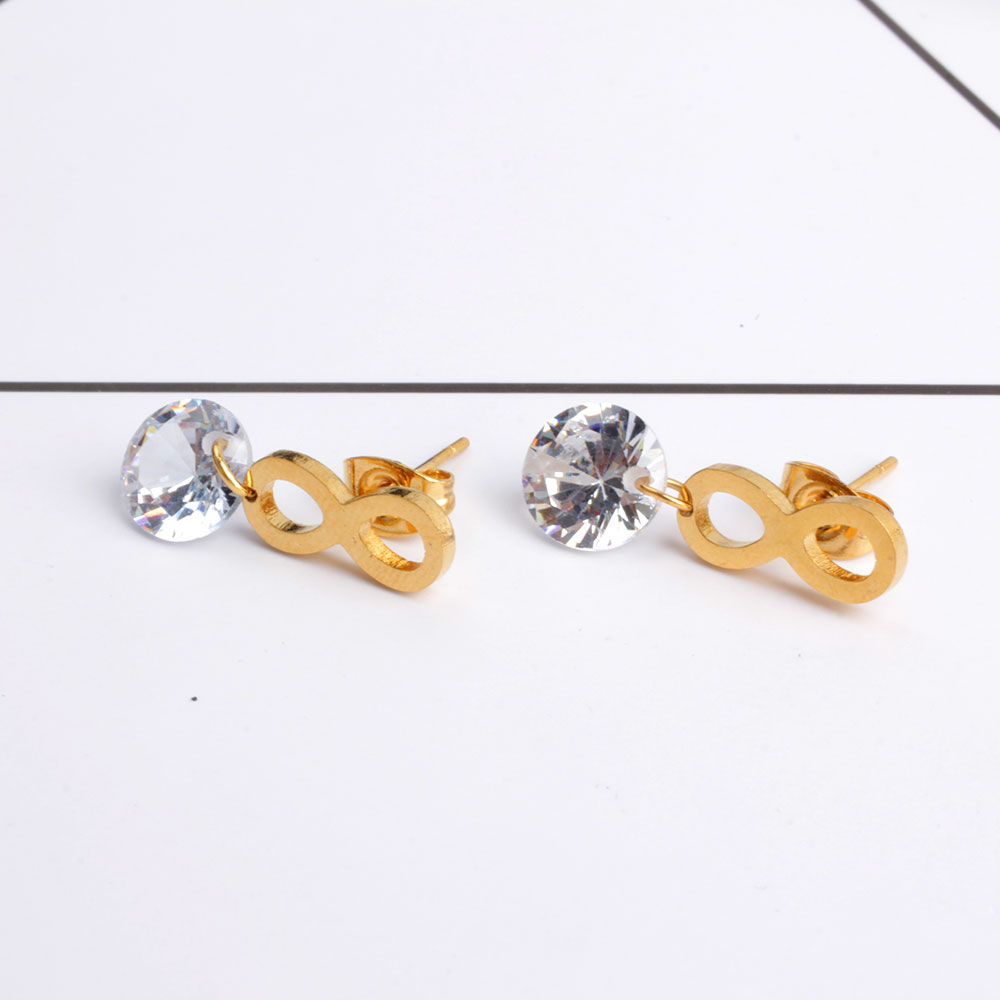 Related Products view more >>Recommended by seller18K Gold Plated Zodiac Sign
Pendant
Horoscope
Necklace
For Women Jewelry$1.78 - $2.05 / Piece12 PiecesCustom Initial Letter Engraved Necklace Zodiac Horoscope Gold Disc Necklace$1.35 - $2.05 / Piece12 PiecesUnisex Personalised Gold Plated Chain Necklace World Map Hollow Pendant Necklace$1.78 - $2.08 / Piece6 PiecesGift Stainless Steel Gold Plated Heart Shape World Map Pendant Necklace$1.38 - $1.78 / Piece6 PiecesWomen Lady Girls Gift Moon Star World Map Gold Multi Layered Necklace Coin Choker$3.05 - $3.85 / Piece6 PiecesBohemia Small Medallion Gold Medal Round Coin Pendant Necklace$0.98 - $1.58 / Piece200.0 PiecesHigh Polished Stainless Steel 11mm Cuban Curb Chain Men
Bracelet
$1.00 - $3.00 / Piece100.0 PiecesAstm F136 Titanium Body Jewelry Micro Dermal Anchor Moon Tops$0.60 - $2.50 / Piece300 Pieces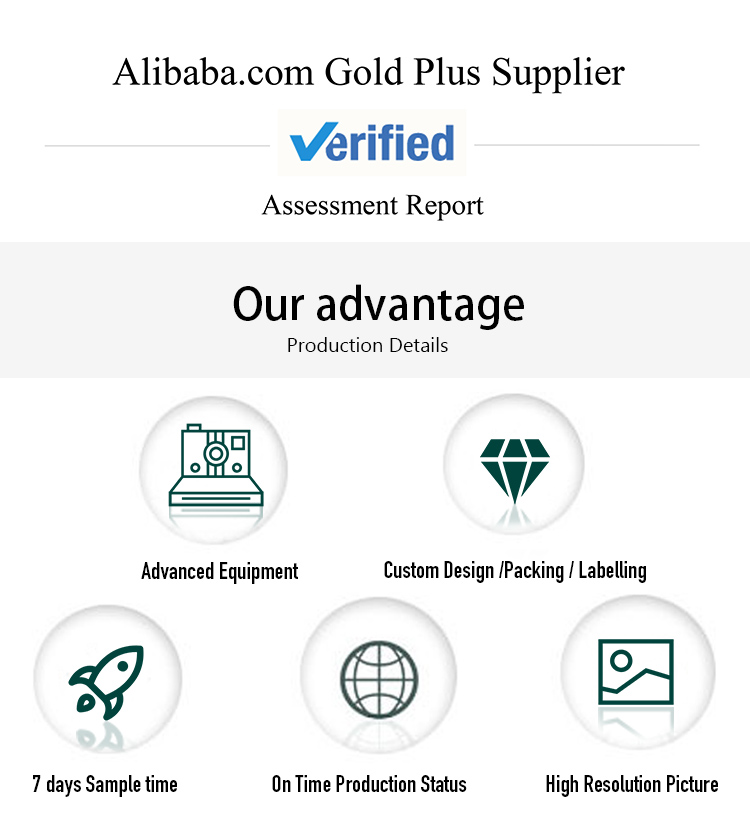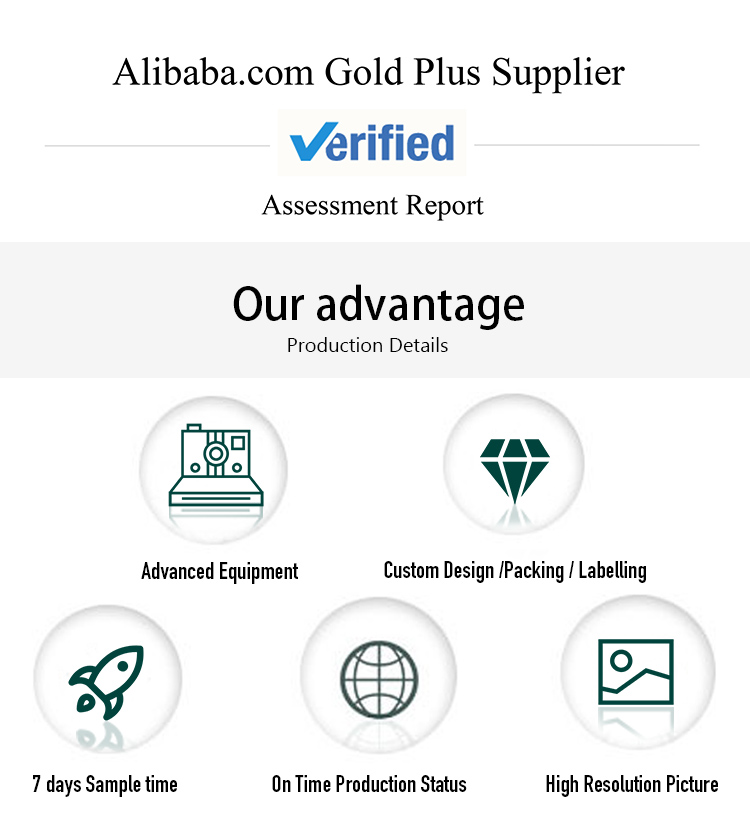 Company Information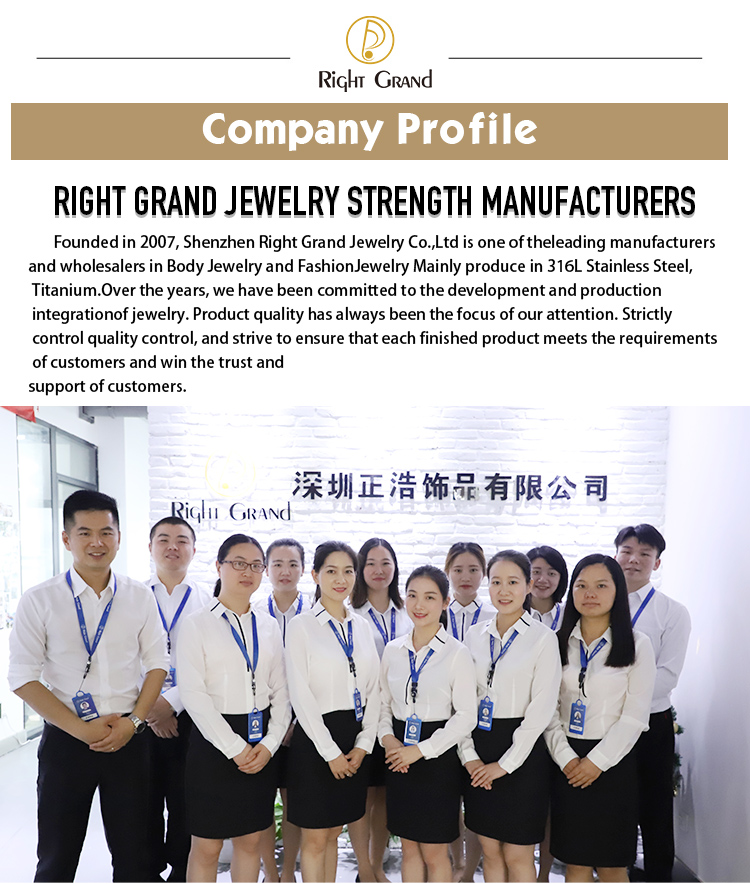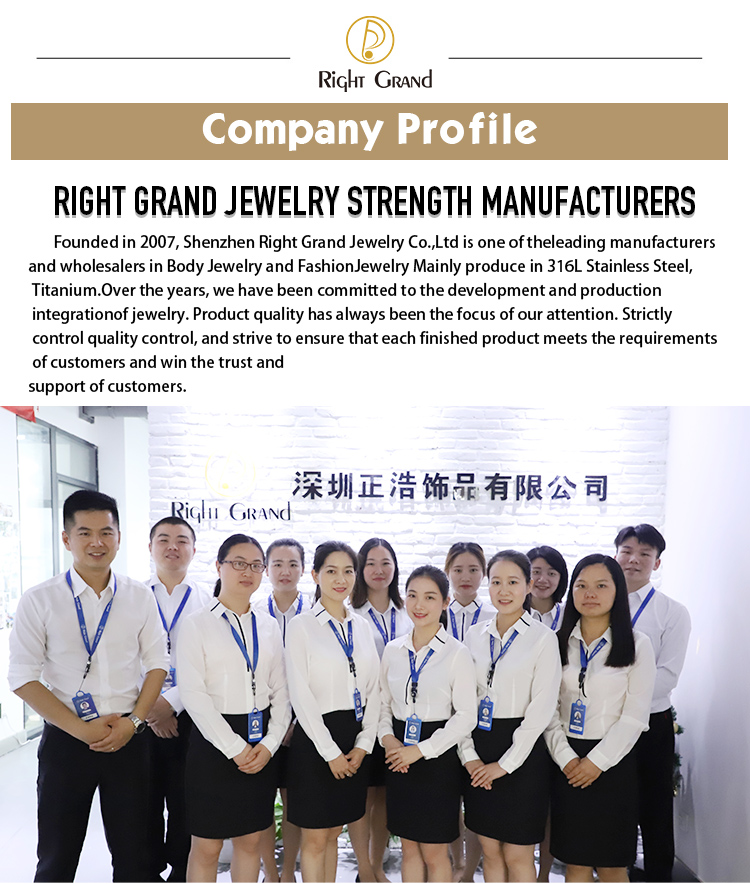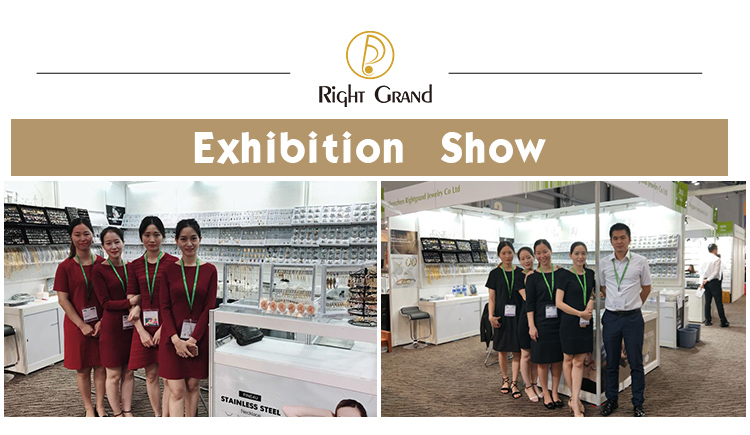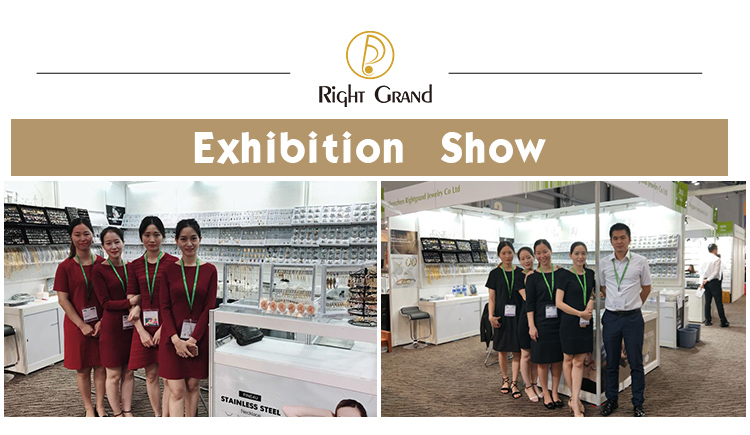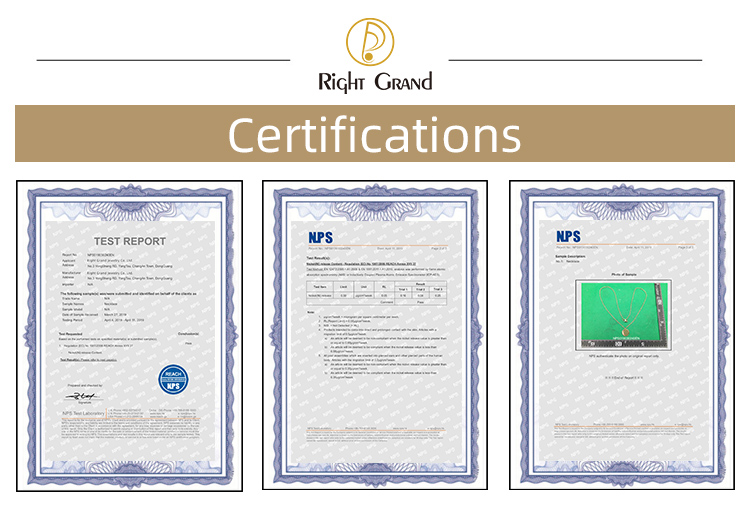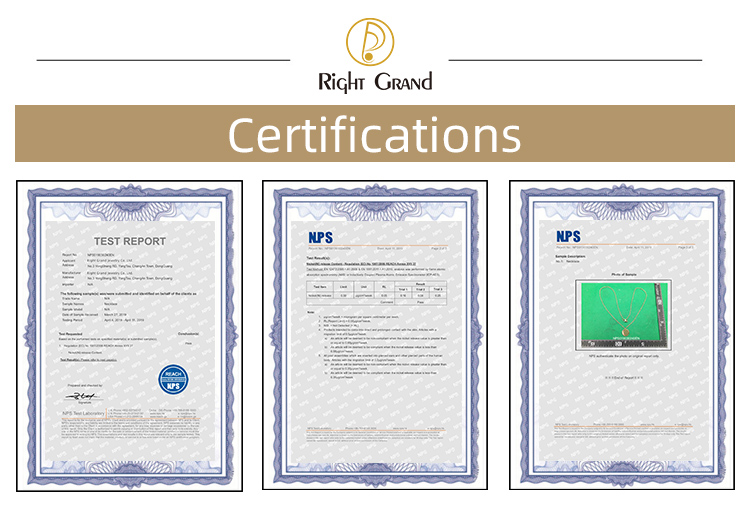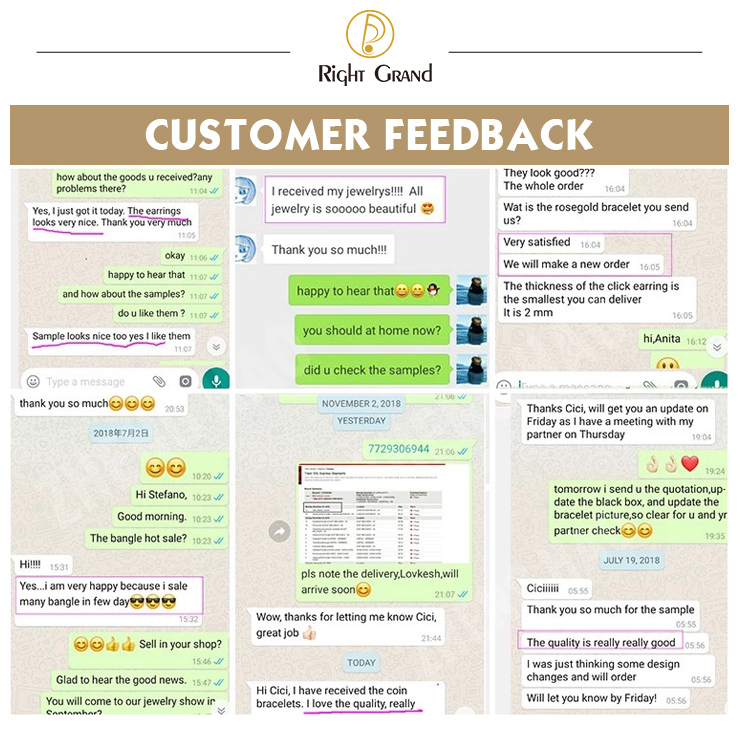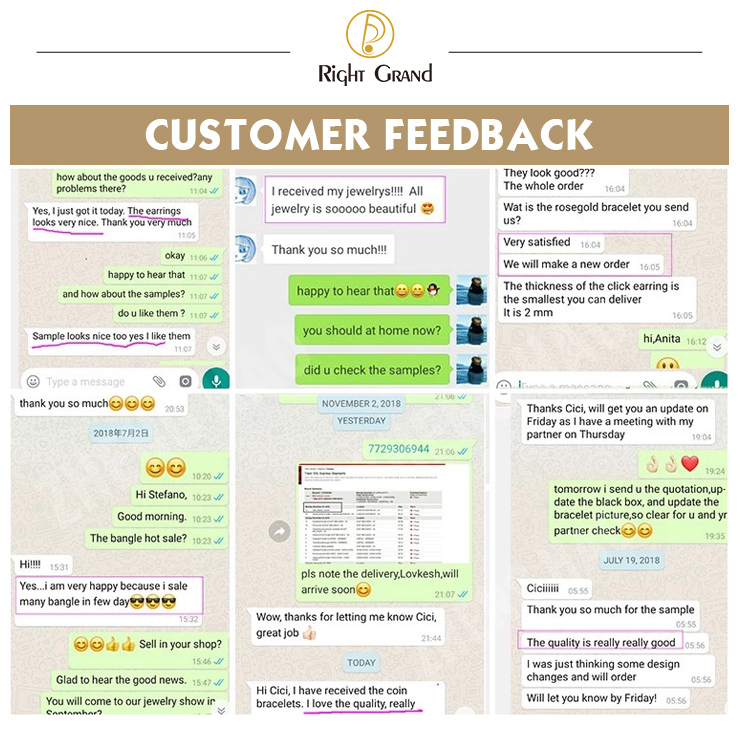 1."Can we go visit your factory?
Yes, pls contact seller to arrange meeting,we will pick you up to our factory."
2." Do you attend any Jewelry Show?
Yes, we have attended jewelry show in Hongkong twice a year,pls contact seller for latest invitation"
3."How much do you charge for the sample,and how long?
Free for existing model,deliver in 2 days"
4."Can you make custom products and packages with my logo?
Yes, pls send us sketch, we make drawing for you"
5."Can you offer discount with big quantity?
Yes, we have discount for big quantity"
6."Can you accept Alibaba Trade Assurance?
Yes, we are top supplier using Alibaba Trade Assurance,you will be protected on your money and your goods quality"
7."Do you accept small order, is ther any stock?
Yes, some of the products are in stock, and we accept small order "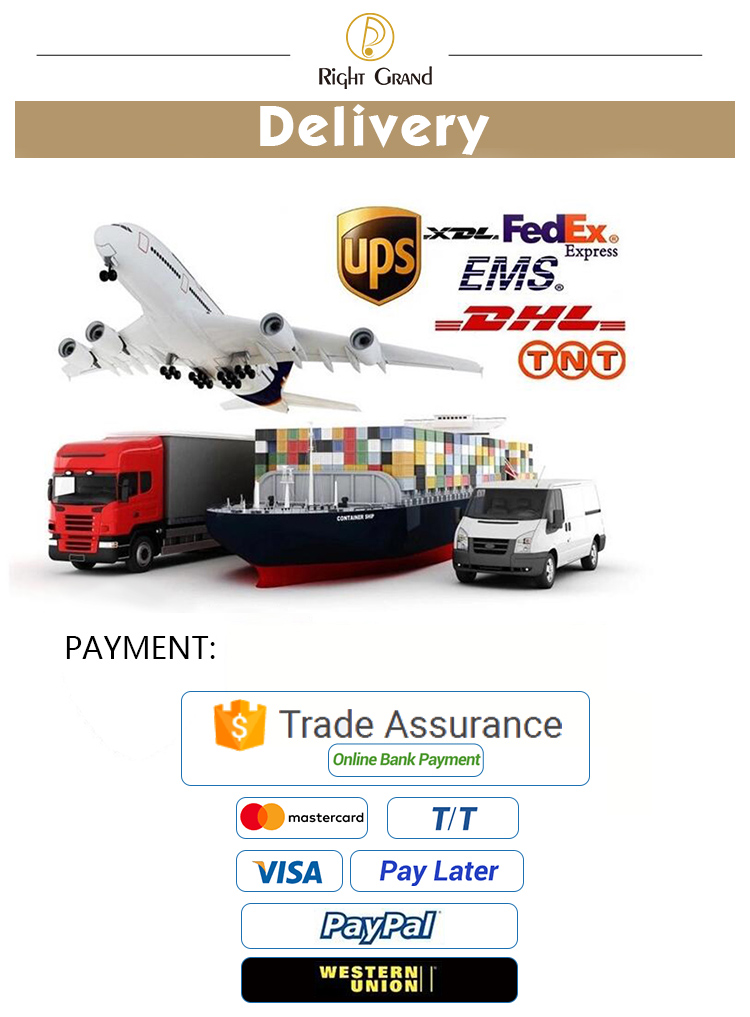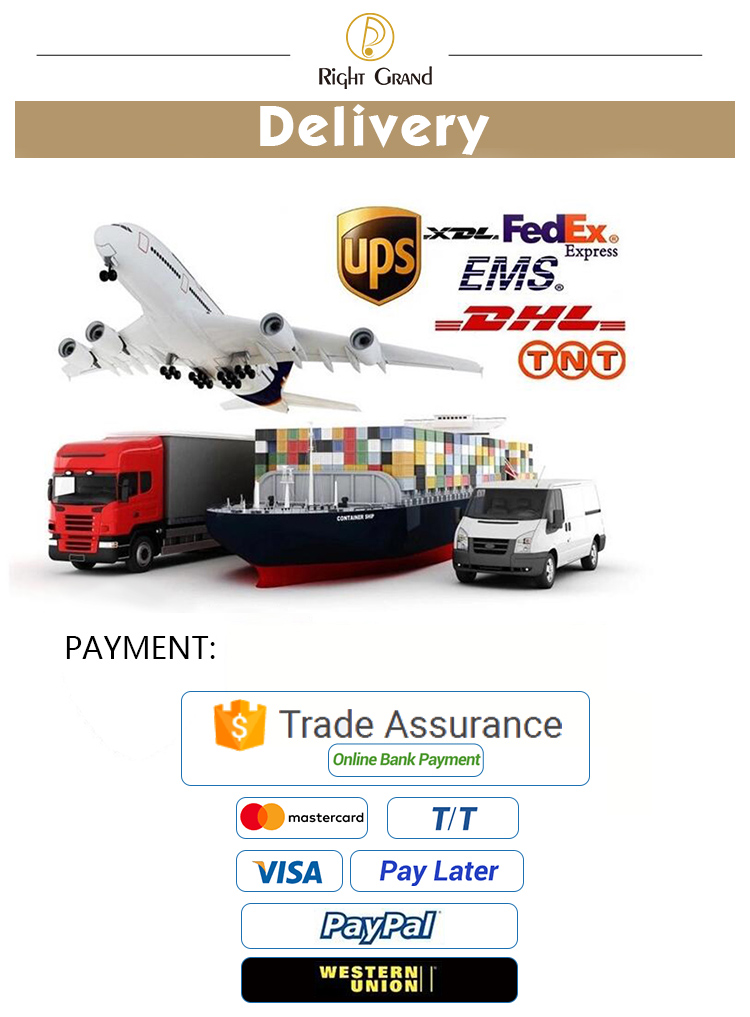 Contact us if you need more details on Drop Earrings. We are ready to answer your questions on packaging, logistics, certification or any other aspects about Zircon Plated
Earring
、Jewelry Earring. If these products fail to match your need, please contact us and we would like to provide relevant information.
Product Categories : RG-Earrings