Real Natural Cowrie Shell Bracelet Adjustable Genuine Gold Seashell Chain Bracelet Beach Jewelry
Product Description
#detail_decorate_root .magic-0{border-bottom-width:2px;border-bottom-style:solid;border-bottom-color:#53647a;background-color:#c5ccde;margin-left:0;margin-right:0;padding-left:8px;padding-right:8px;color:#53647a;font-family:Roboto;font-size:24px;padding-top:8px;padding-bottom:4px}#detail_decorate_root .magic-1{width:750px}#detail_decorate_root .magic-2{width:446px}#detail_decorate_root .magic-3{overflow:hidden;width:446px;height:446px;margin-top:0;margin-bottom:0;margin-left:0;margin-right:0}#detail_decorate_root .magic-4{margin-top:3px;margin-left:-11px;width:468px;height:468px}#detail_decorate_root .magic-5{width:300px;display:flex;flex-direction:column;margin-right:0;margin-left:4px}#detail_decorate_root .magic-6{padding:0;font-size:16px;line-height:20px;font-weight:bold;color:#333;margin:0}#detail_decorate_root .magic-7{padding:0;font-size:16px;line-height:20px;color:#333;margin:0}#detail_decorate_root .magic-8{padding:0;line-height:20px;margin:0}#detail_decorate_root .magic-9{font-weight:normal}#detail_decorate_root .magic-10{overflow:hidden;width:750px;height:750px;margin-top:0;margin-bottom:0;margin-left:0;margin-right:0}#detail_decorate_root .magic-11{margin-top:0;margin-left:0;width:750px;height:750px}#detail_decorate_root .magic-12{margin-top:0;margin-left:0;width:787px;height:787px}#detail_decorate_root .magic-13{overflow:hidden;width:750px;height:489px;margin-top:0;margin-bottom:0;margin-left:0;margin-right:0}#detail_decorate_root .magic-14{margin-top:0;margin-left:0;width:750px;height:489px}#detail_decorate_root .magic-15{overflow:hidden;width:750px;height:60px;margin-top:0;margin-bottom:0;margin-left:0;margin-right:0}#detail_decorate_root .magic-16{margin-top:0;margin-left:0;width:750px;height:60px}#detail_decorate_root .magic-17{overflow:hidden;width:184.5px;height:203.30578512396693px;margin-top:0;margin-bottom:0;margin-left:0;margin-right:0}#detail_decorate_root .magic-18{margin-top:0;margin-left:-13.21487603305785px;width:203px;height:203px}#detail_decorate_root .magic-19{overflow:hidden;width:184.5px;height:203.30578512396693px;margin-top:0;margin-bottom:0;margin-left:4px;margin-right:0}#detail_decorate_root .magic-20{margin-top:0;margin-left:-18.297520661157023px;width:223px;height:223px}#detail_decorate_root .magic-21{margin-top:0;margin-left:-11.520627272727271px;width:203px;height:203px}#detail_decorate_root .magic-22{margin-top:0;margin-left:-15.24793388429752px;width:203px;height:203px}#detail_decorate_root .magic-23{margin-top:-8.132231404958677px;margin-left:-10.165289256198346px;width:297px;height:297px}#detail_decorate_root .magic-24{margin-top:0;margin-left:-13.553685123966941px;width:203px;height:203px}#detail_decorate_root .magic-25{margin-top:-25.074414049586775px;margin-left:-29.818147933884298px;width:246px;height:246px}#detail_decorate_root .magic-26{margin-top:-8.809920743801653px;margin-left:-16.264462809917354px;width:223px;height:223px}#detail_decorate_root .magic-27{overflow:hidden;width:750px;height:96px;margin-top:0;margin-bottom:0;margin-left:0;margin-right:0}#detail_decorate_root .magic-28{margin-top:0;margin-left:0;width:750px;height:96px}#detail_decorate_root .magic-29{overflow:hidden;width:750px;height:637px;margin-top:0;margin-bottom:0;margin-left:0;margin-right:0}#detail_decorate_root .magic-30{margin-top:0;margin-left:0;width:750px;height:637px}#detail_decorate_root .magic-31{overflow:hidden;width:750px;height:867px;margin-top:0;margin-bottom:0;margin-left:0;margin-right:0}#detail_decorate_root .magic-32{margin-top:0;margin-left:0;width:750px;height:867px}#detail_decorate_root .magic-33{overflow:hidden;width:750px;height:62px;margin-top:0;margin-bottom:0;margin-left:0;margin-right:0}#detail_decorate_root .magic-34{margin-top:0;margin-left:0;width:750px;height:62px}#detail_decorate_root .magic-35{vertical-align:top}#detail_decorate_root .magic-36{vertical-align:top;display:block;padding-right:4px;box-sizing:border-box;padding-left:4px}#detail_decorate_root .magic-37{vertical-align:top;padding-bottom:4px;box-sizing:border-box;padding-top:4px}#detail_decorate_root .magic-38{padding:0;margin:0;white-space:pre-wrap;font-size:14px}#detail_decorate_root .magic-39{margin:0;padding:0}#detail_decorate_root .magic-40{text-align:justify}#detail_decorate_root .magic-41{font-size:16px}#detail_decorate_root .magic-42{text-align:left}#detail_decorate_root .magic-43{font-style:inherit}#detail_decorate_root .magic-44{font-style:inherit}#detail_decorate_root .magic-45{overflow:hidden;width:750px;height:61px;margin-top:0;margin-bottom:0;margin-left:0;margin-right:0}#detail_decorate_root .magic-46{margin-top:0;margin-left:0;width:750px;height:61px}#detail_decorate_root .magic-47{overflow:hidden;width:750px;height:446px;margin-top:0;margin-bottom:0;margin-left:0;margin-right:0}#detail_decorate_root .magic-48{margin-top:0;margin-left:0;width:750px;height:446px}#detail_decorate_root .magic-49{overflow:hidden;width:750px;height:500px;margin-top:0;margin-bottom:0;margin-left:0;margin-right:0}#detail_decorate_root .magic-50{margin-top:0;margin-left:0;width:750px;height:500px}#detail_decorate_root .magic-51{overflow:hidden;width:750px;height:87px;margin-top:0;margin-bottom:0;margin-left:0;margin-right:0}#detail_decorate_root .magic-52{margin-top:0;margin-left:0;width:750px;height:87px}#detail_decorate_root .magic-53{overflow:hidden;width:750px;height:77px;margin-top:0;margin-bottom:0;margin-left:0;margin-right:0}#detail_decorate_root .magic-54{margin-top:0;margin-left:0;width:750px;height:77px}Product PosterProduct Description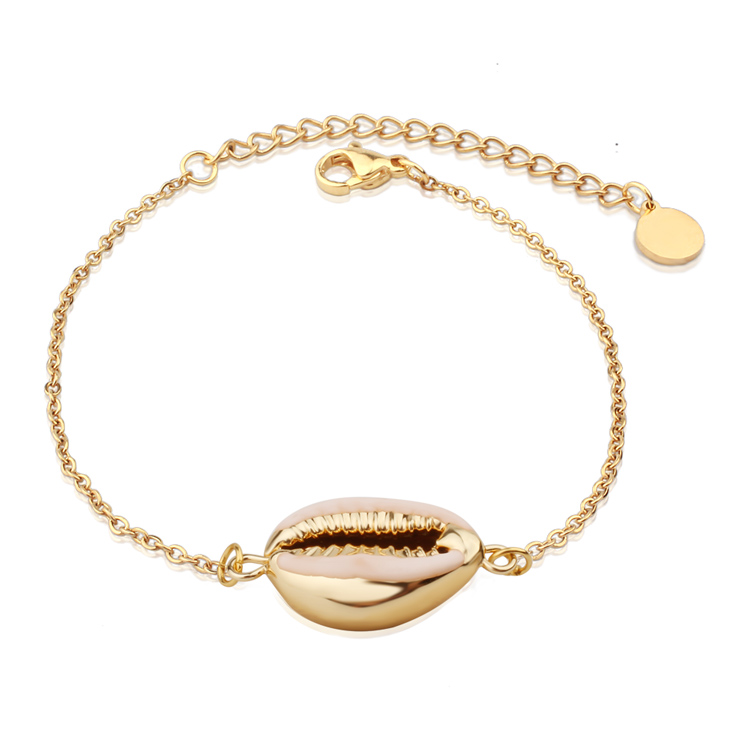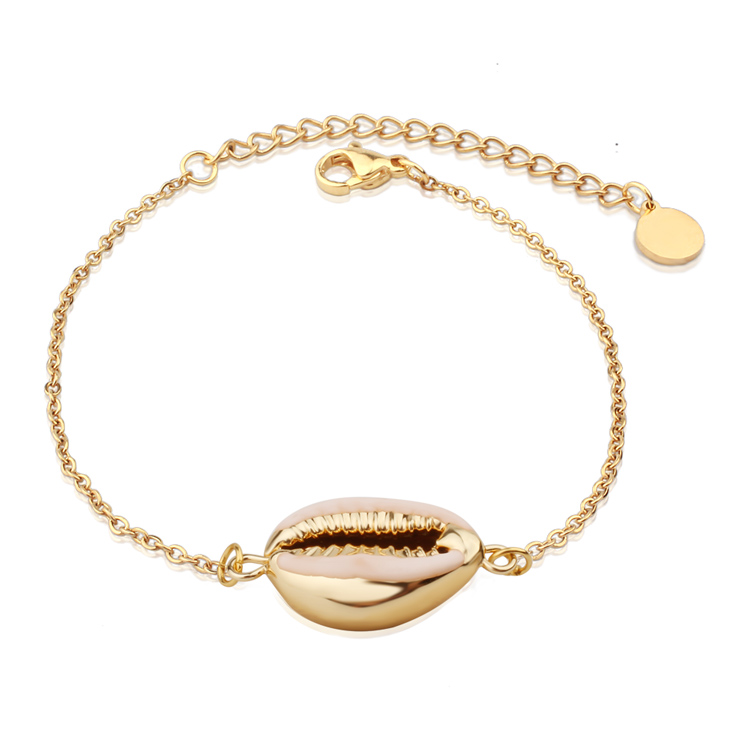 Real Natural Cowrie Shell
Bracelet
Adjustable Genuine Gold Seashell Chain Bracelet Beach Jewelry
Material: ShellOther Material:Stainless SteelColor :Gold
Size : Custom size is availablePacking : Opp Bag/Pcs or BoxShipping Method : DHL, UPS ,FEDEX ....
OEM:Acceptable
Detailed Images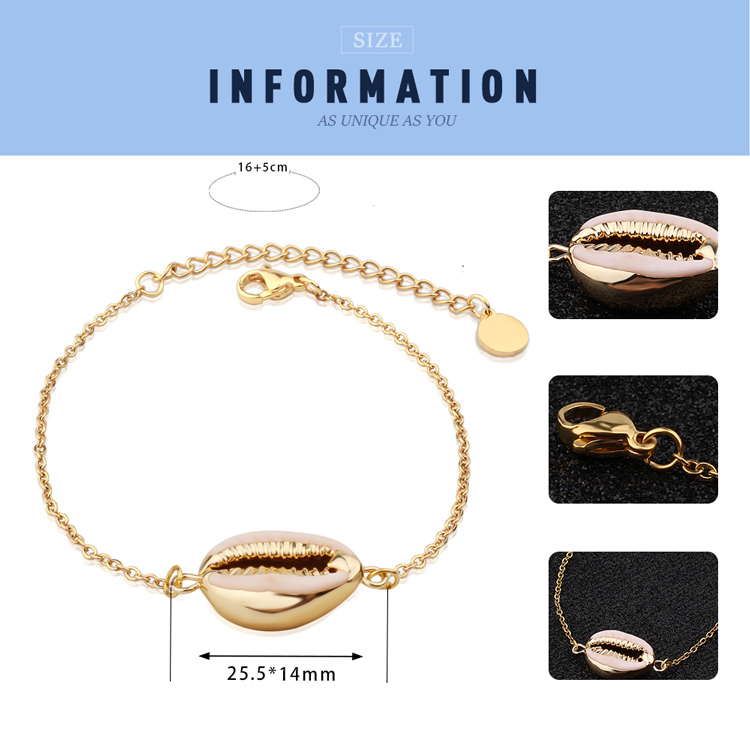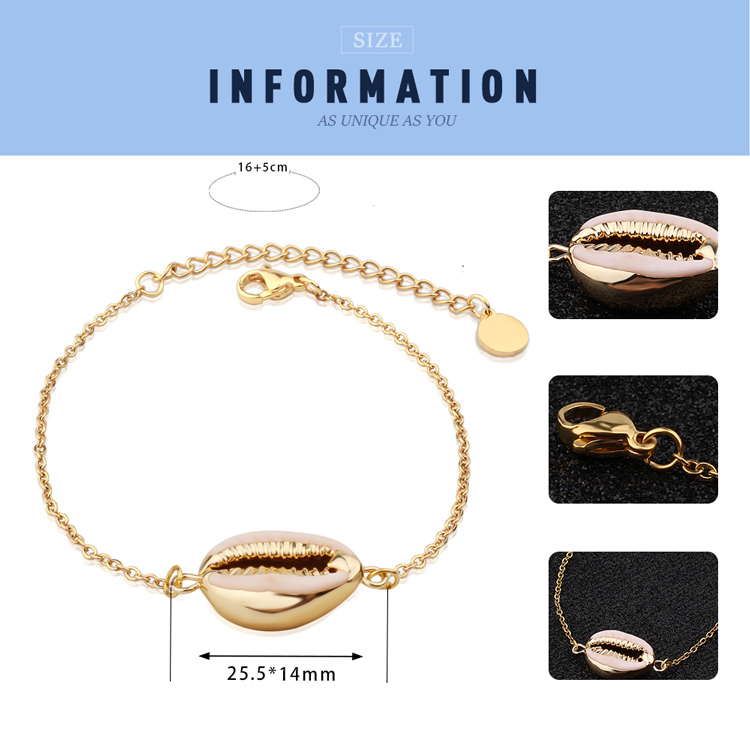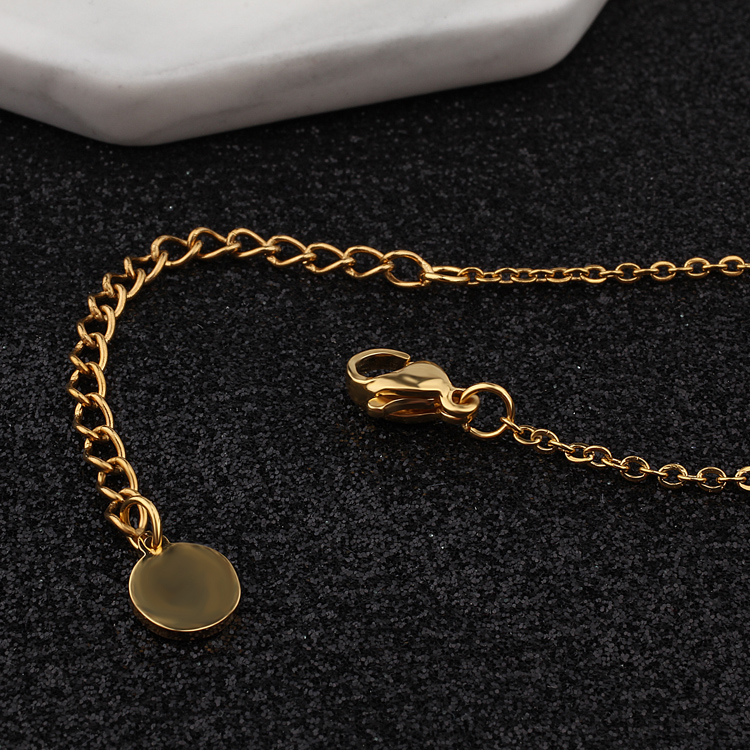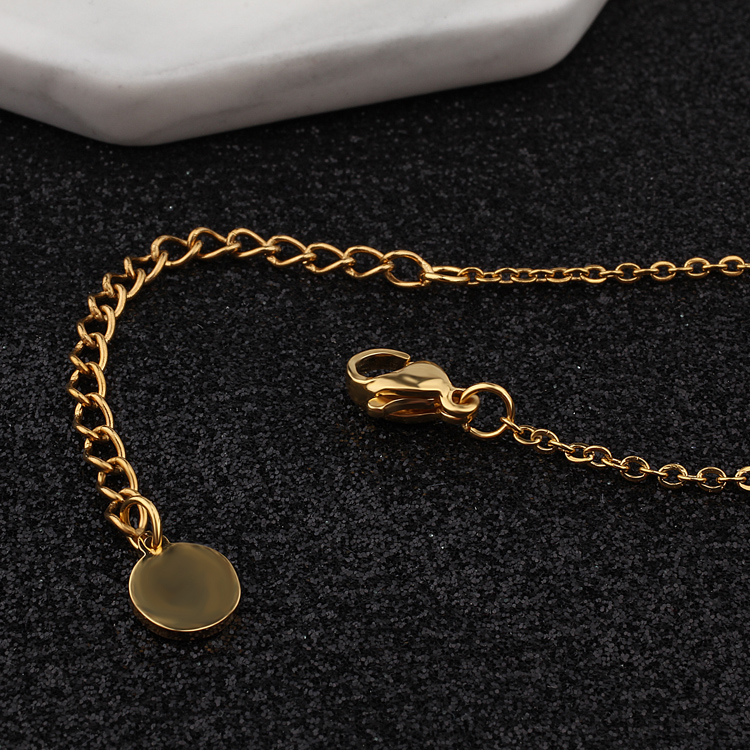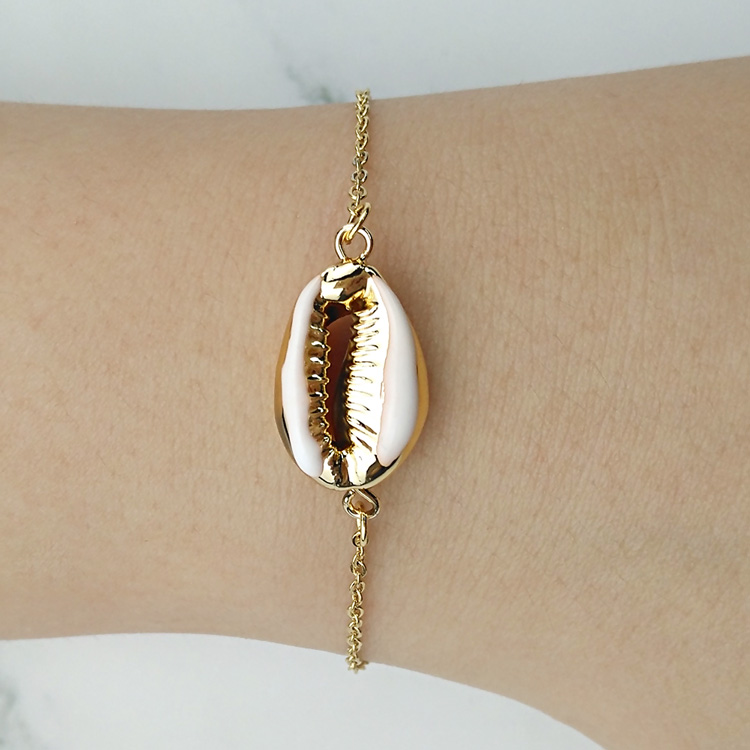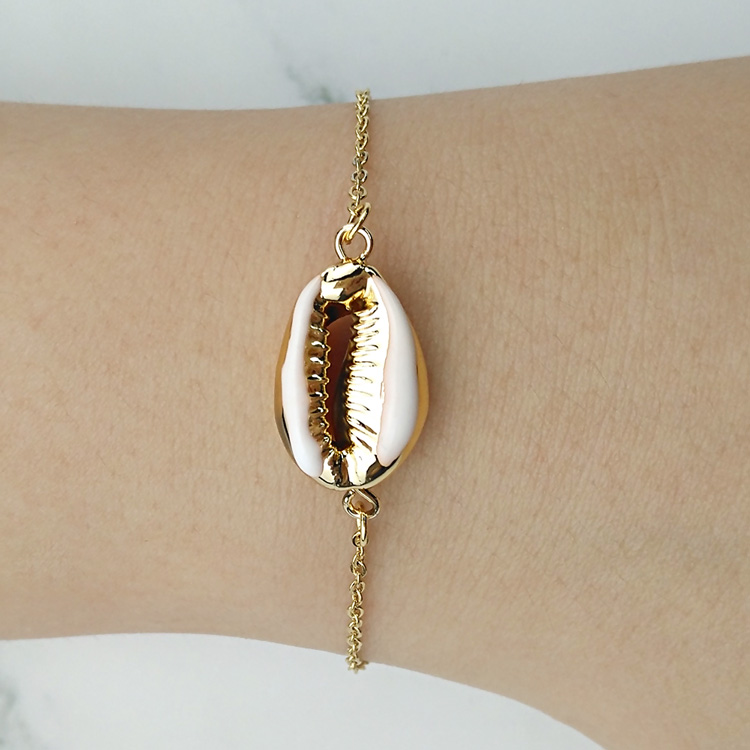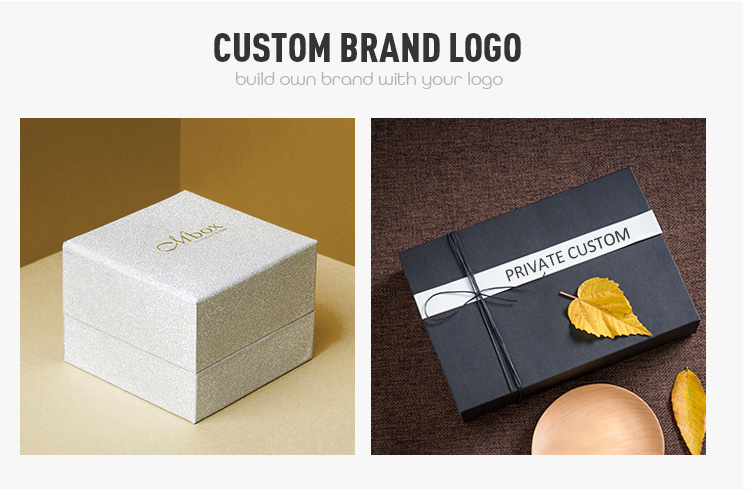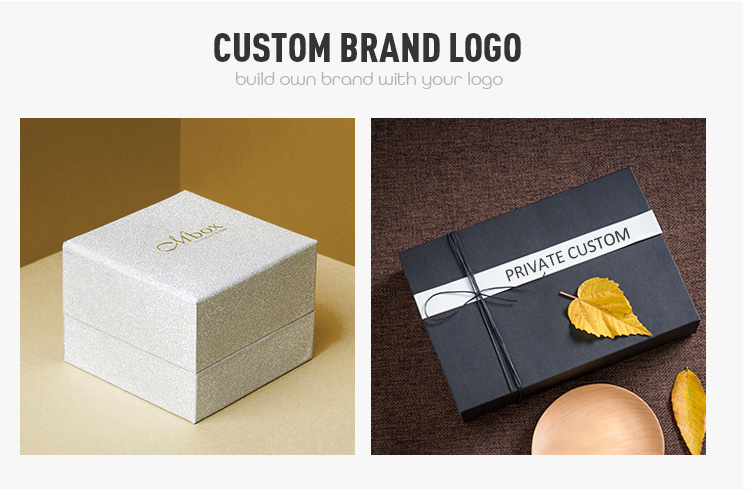 Related Products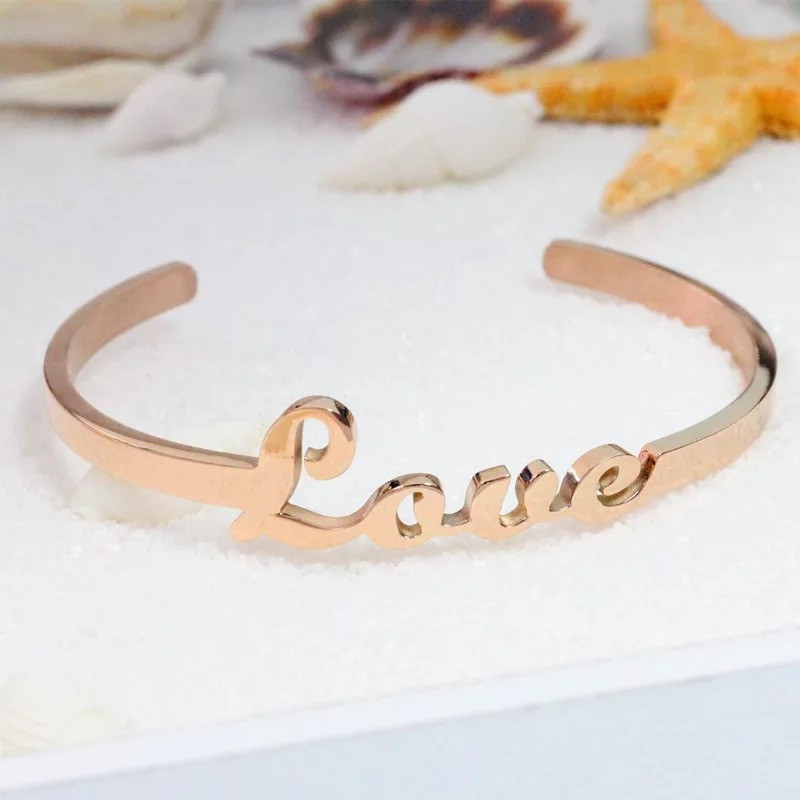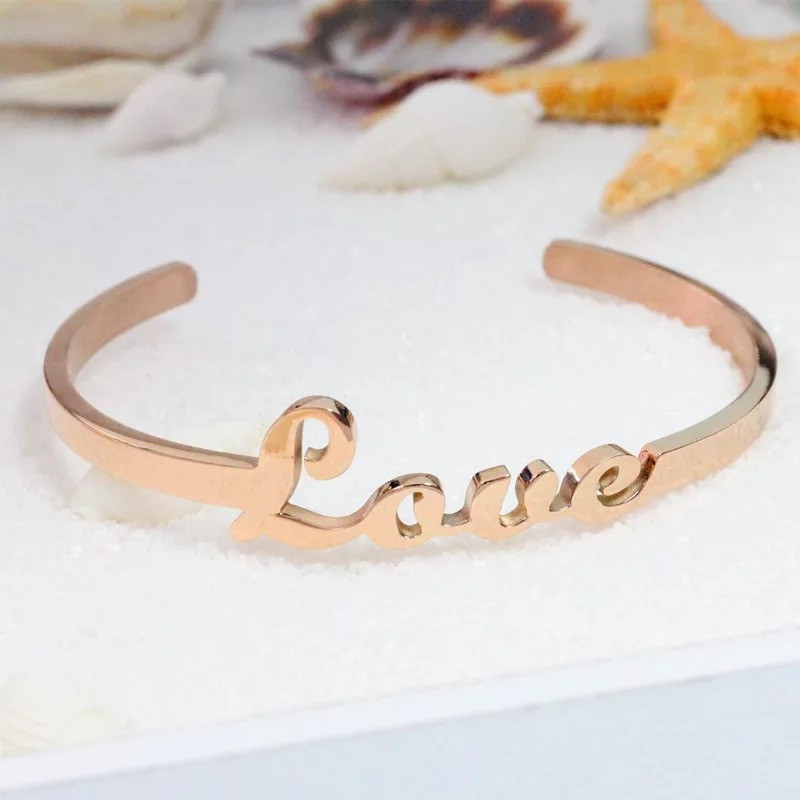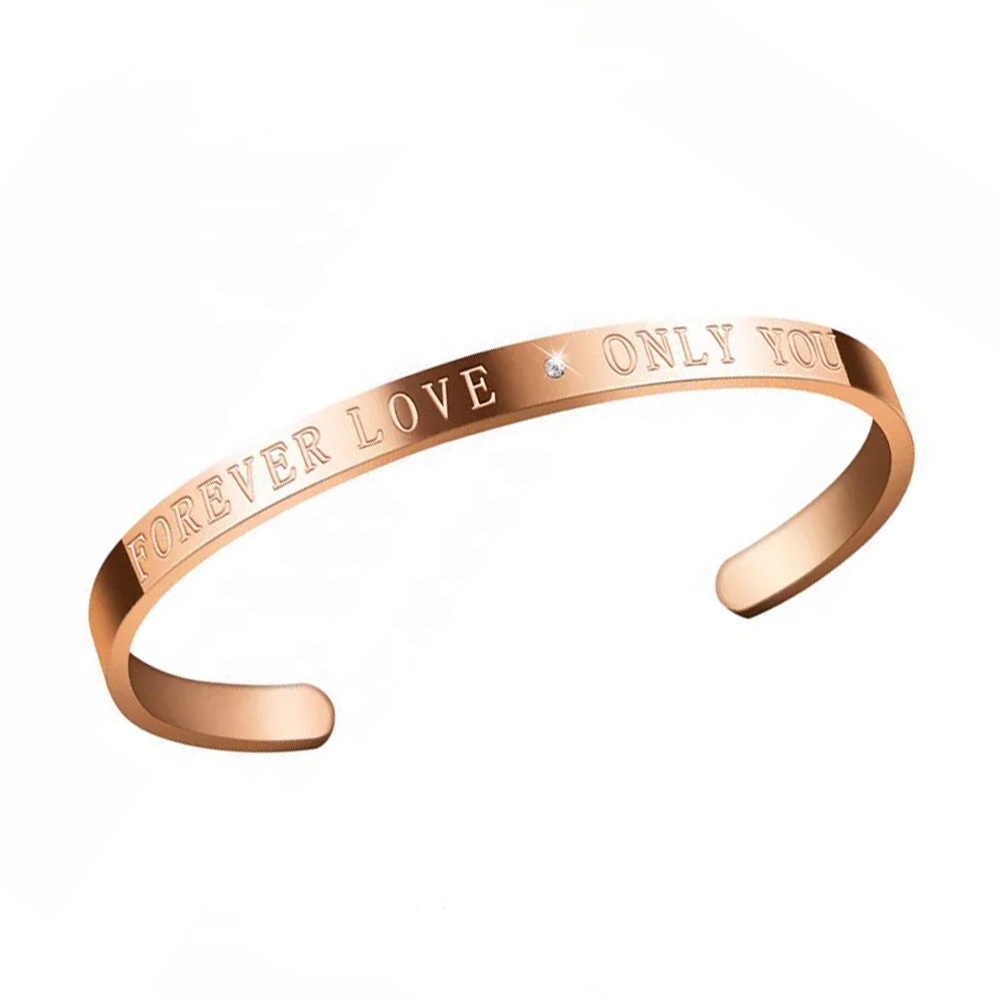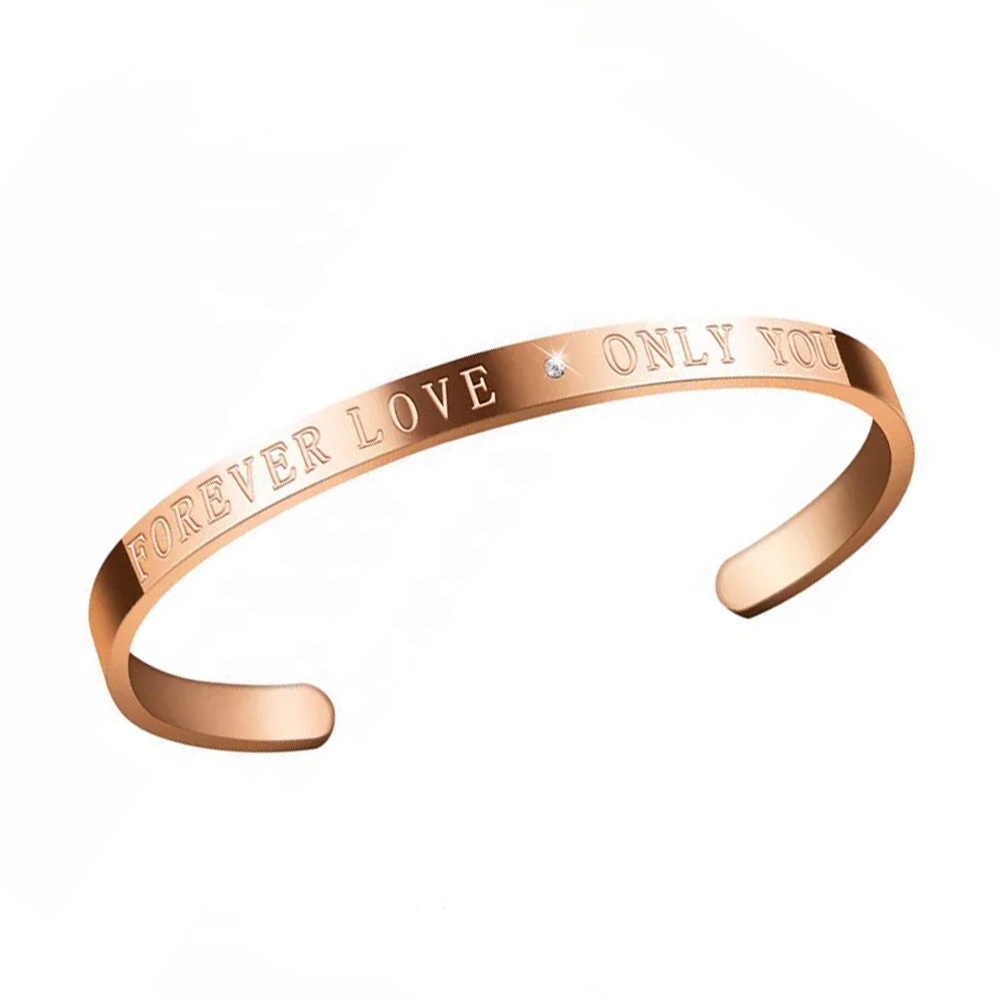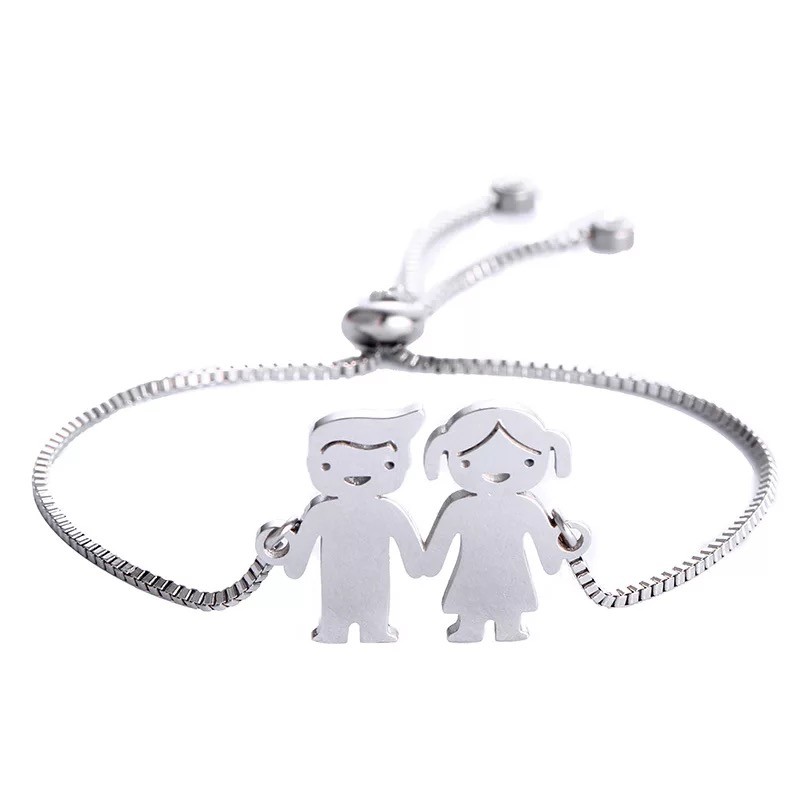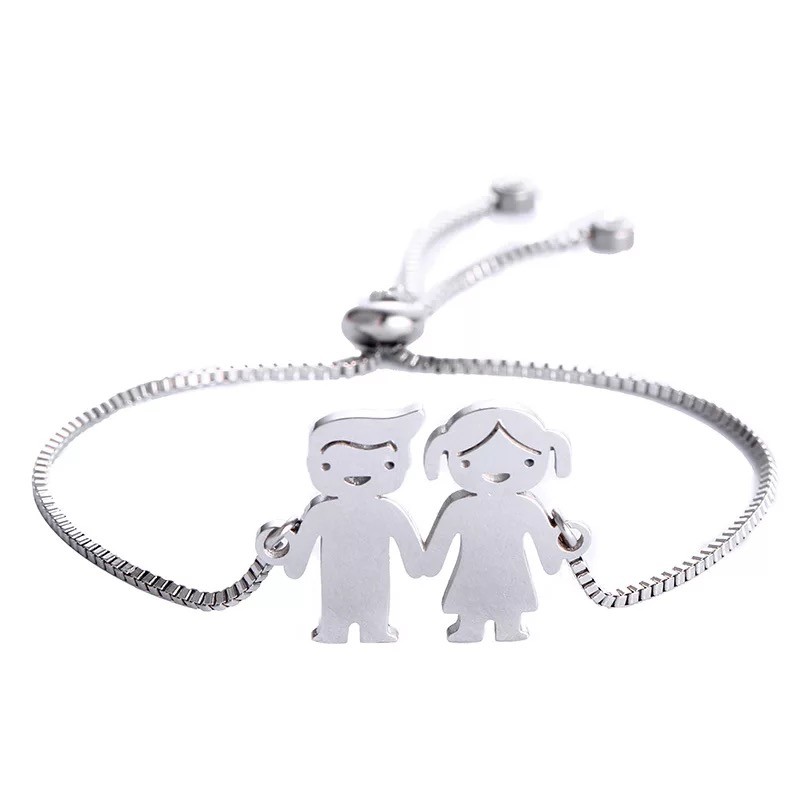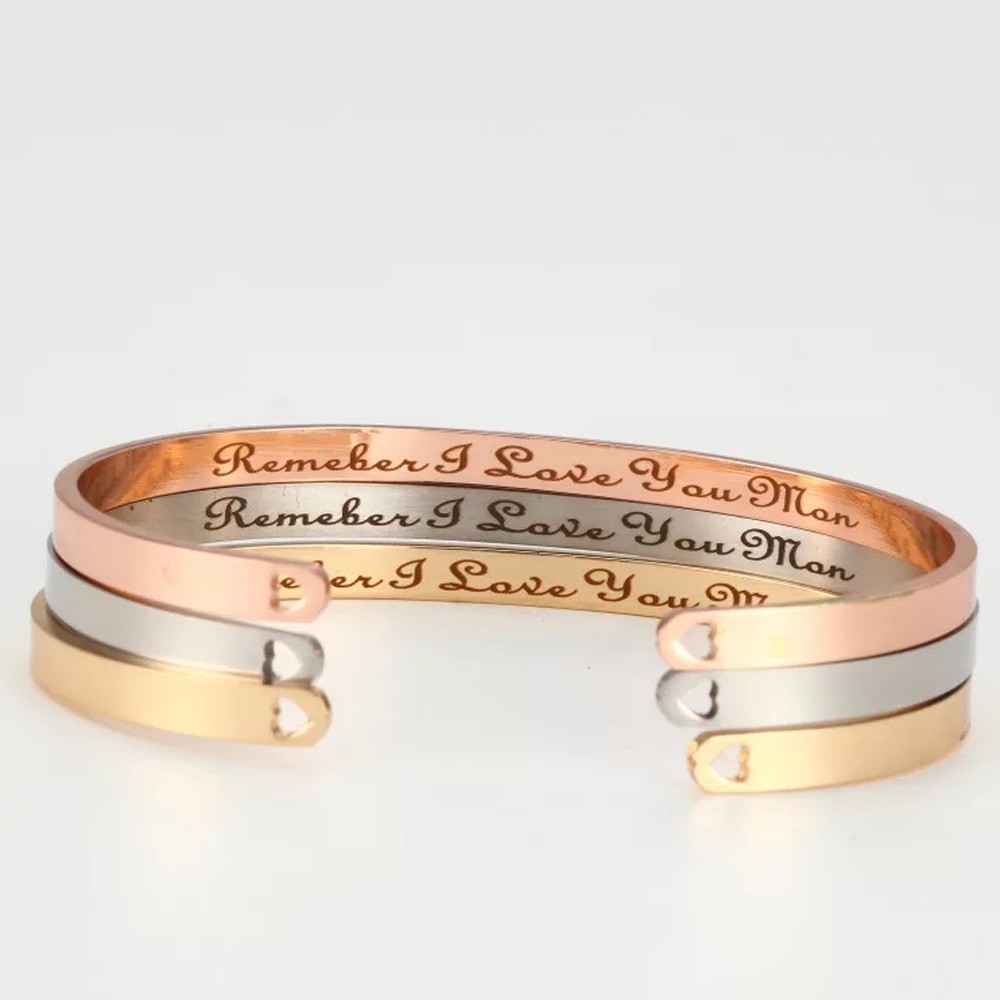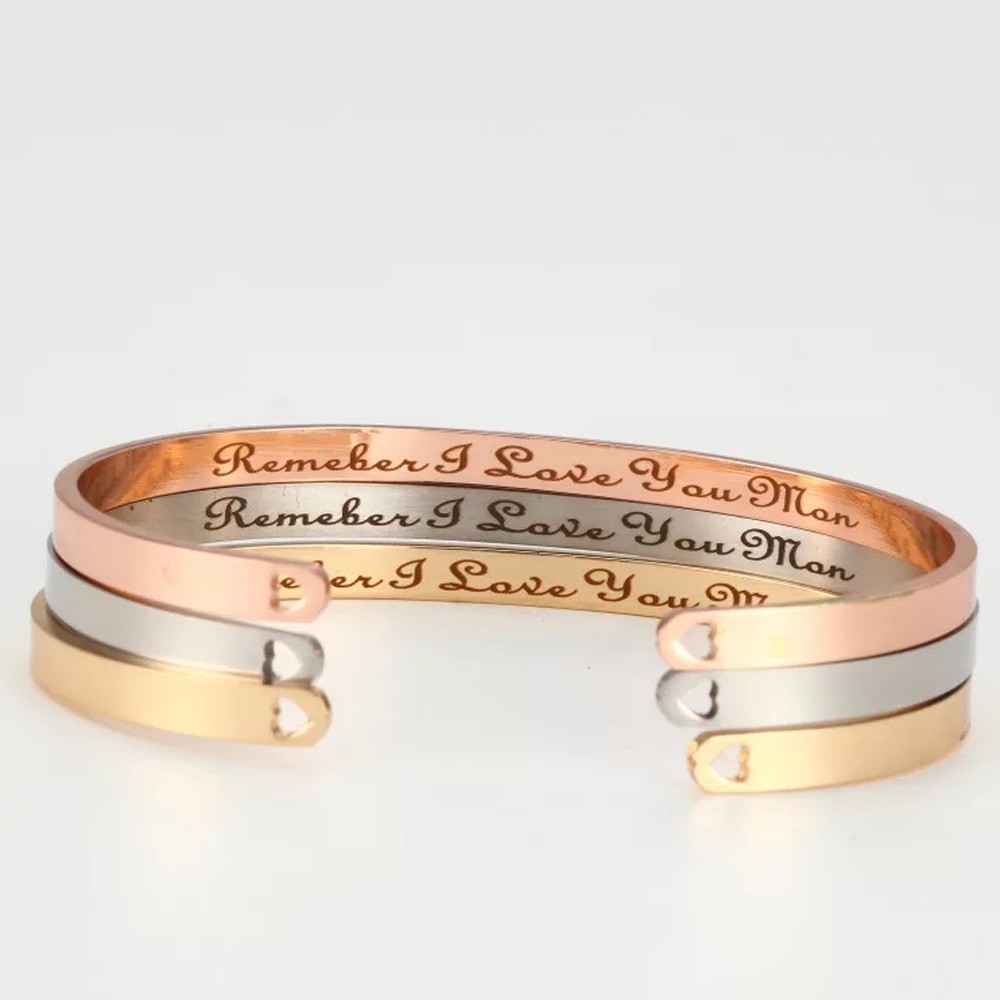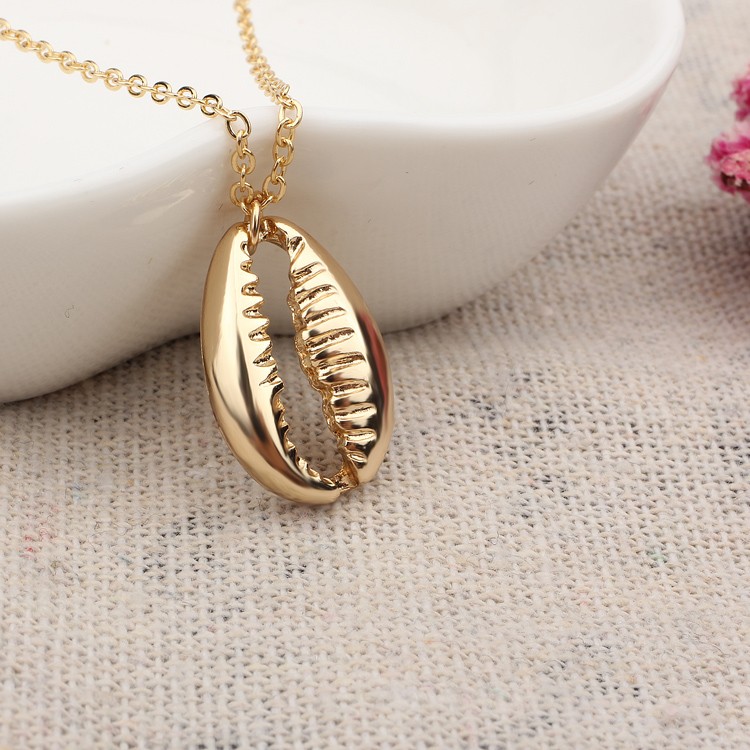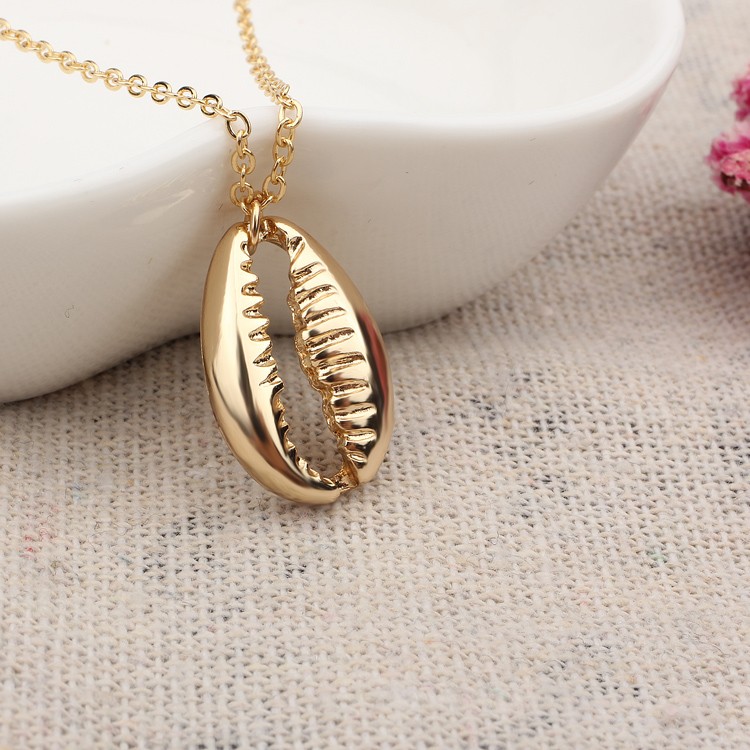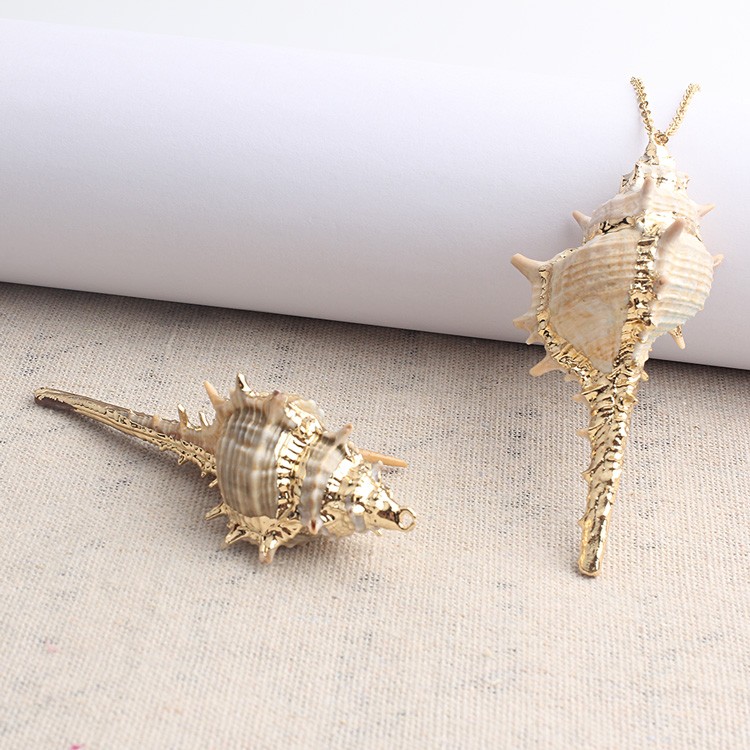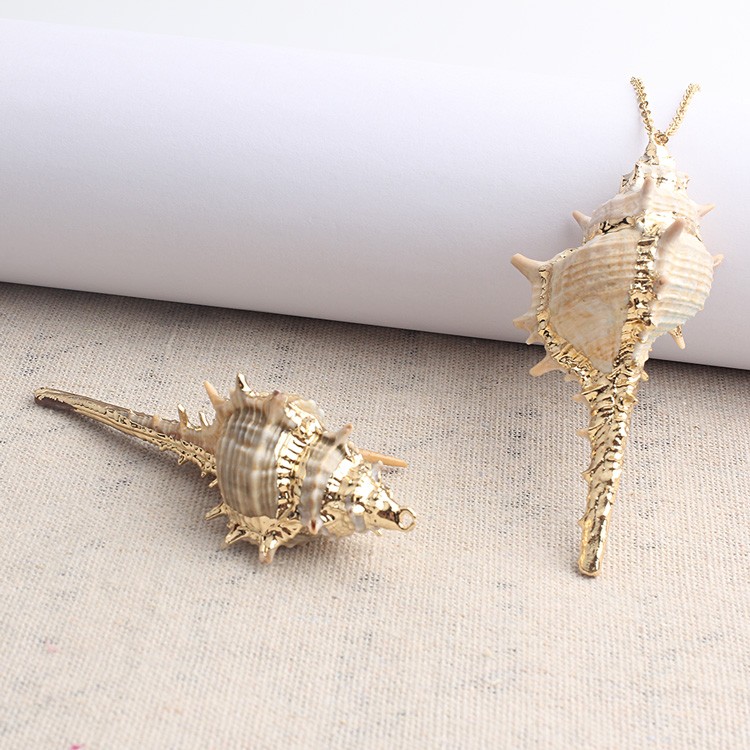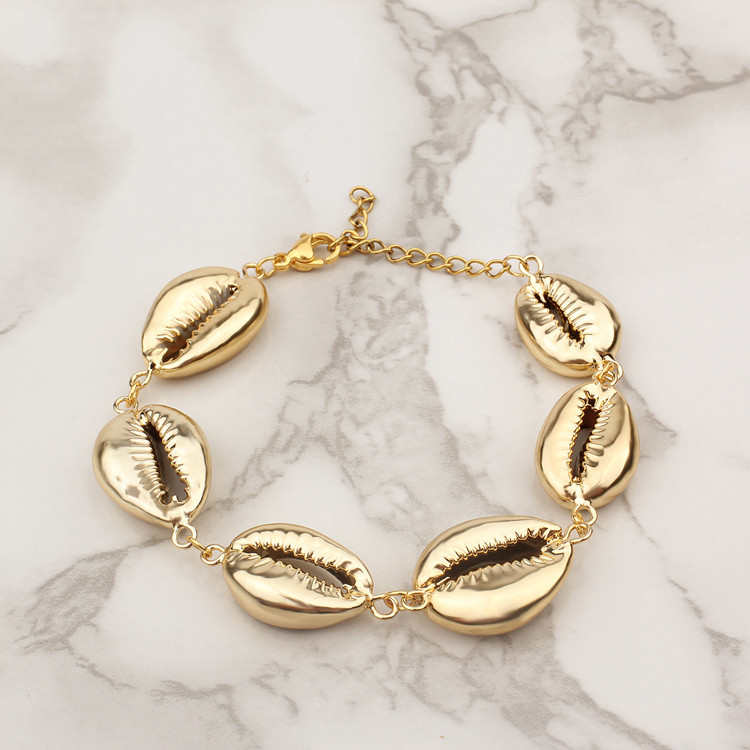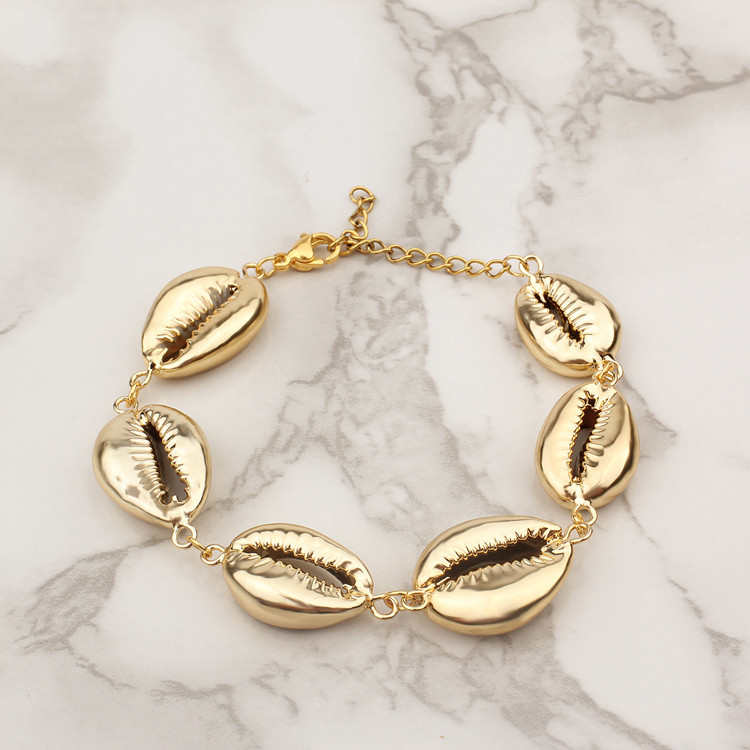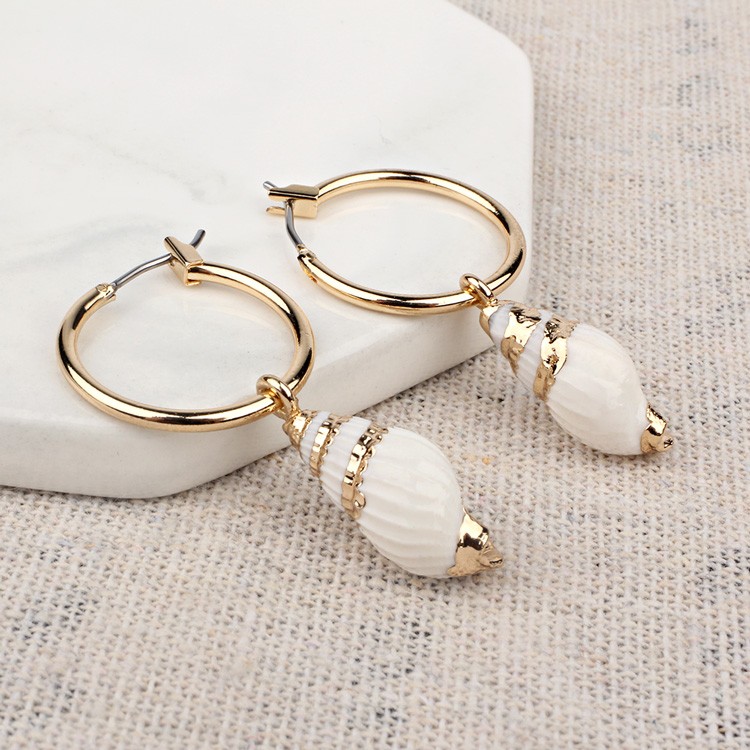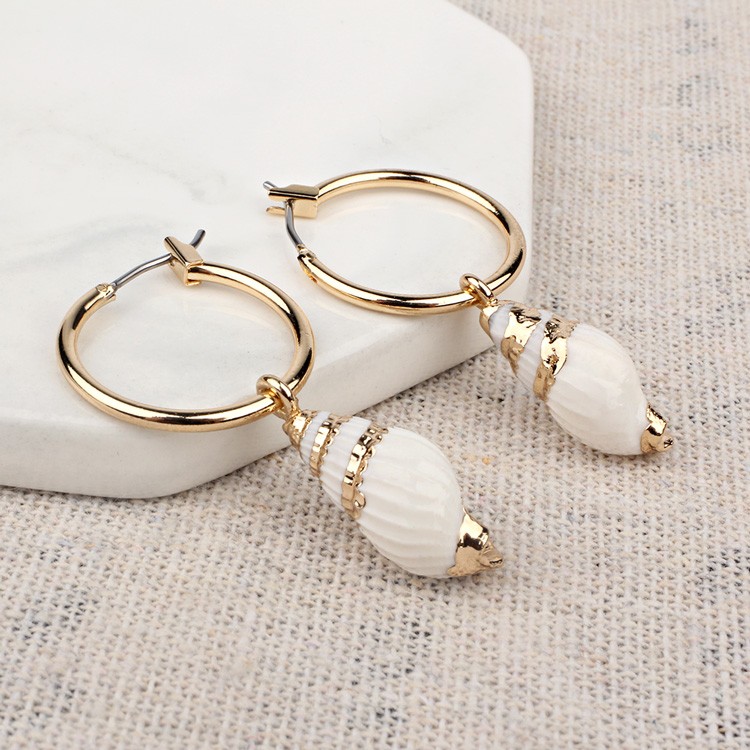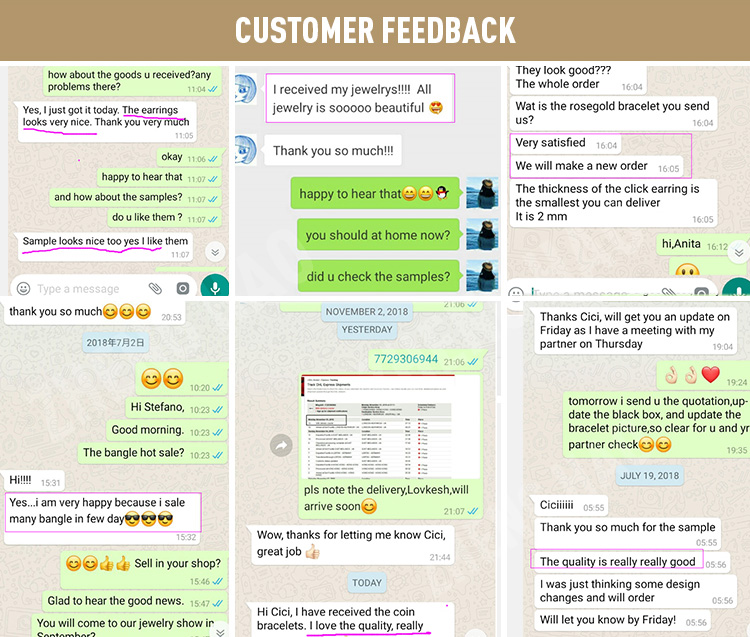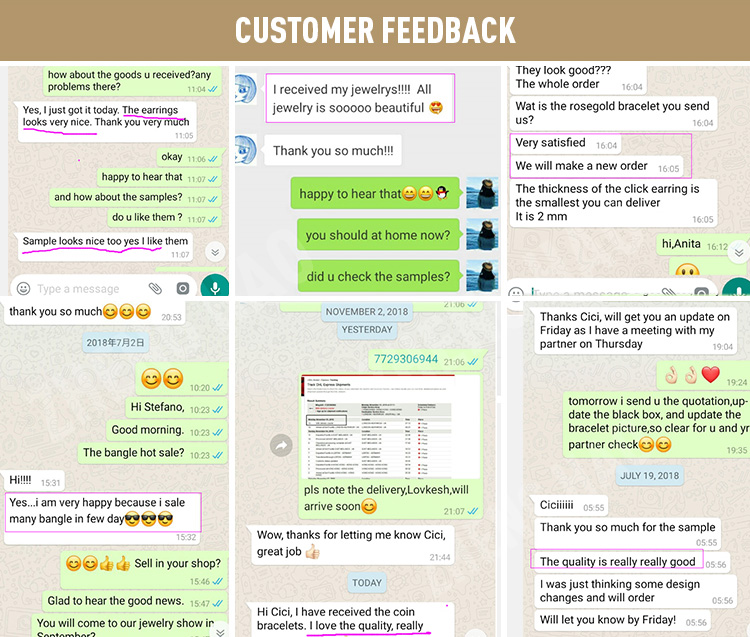 Company Information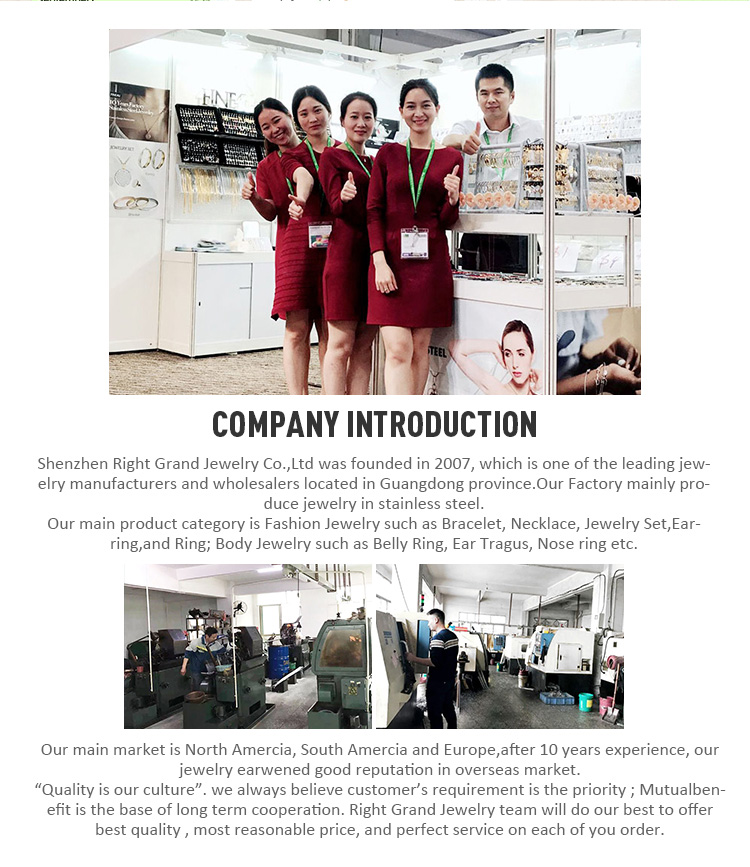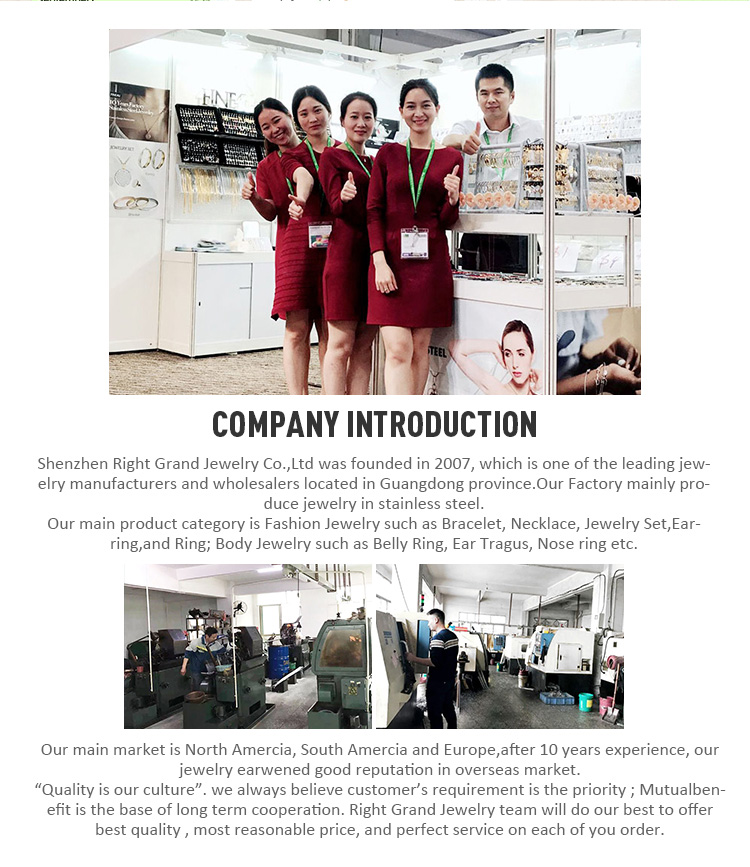 1.5 Production Lines- Fast Shipping (7-15 Days) 
 2.Experienced Quality Checking Team- Quality Assurance
 3.500+ New Model Catalogue - Keep You Posted On New Arrivals 
 4.Free Sample-3 Days Sample Shipment   5.Professional Photographer Helps You For HD Product Picture 


1."Can we go visit your factory?
Yes, pls contact seller to arrange meeting,we will pick you up to our factory."
2." Do you attend any Jewelry Show?
Yes, we have attended jewelry show in Hongkong twice a year,pls contact seller for latest invitation"
3."How much do you charge for the sample,and how long?
Free for existing model,deliver in 2 days"
4."Can you make custom products and packages with my logo?
Yes, pls send us sketch, we make drawing for you"
5."Can you offer discount with big quantity?
Yes, we have discount for big quantity"
6."Can you accept Alibaba Trade Assurance?
Yes, we are top supplier using Alibaba Trade Assurance,you will be protected on your money and your goods quality"
7."Do you accept small order, is ther any stock?
Yes, some of the products are in stock, and we accept small order "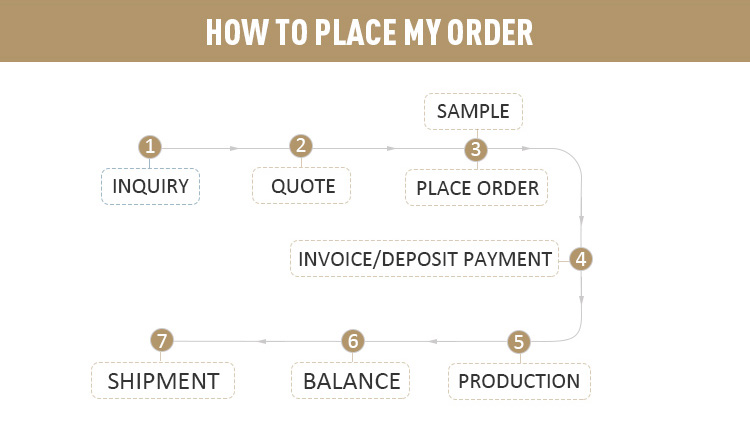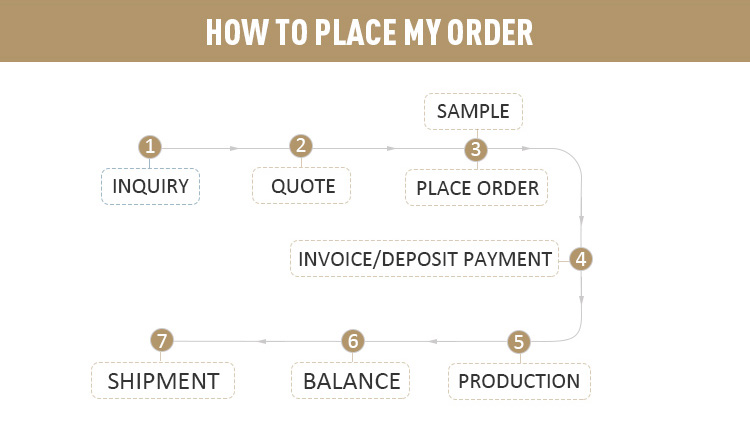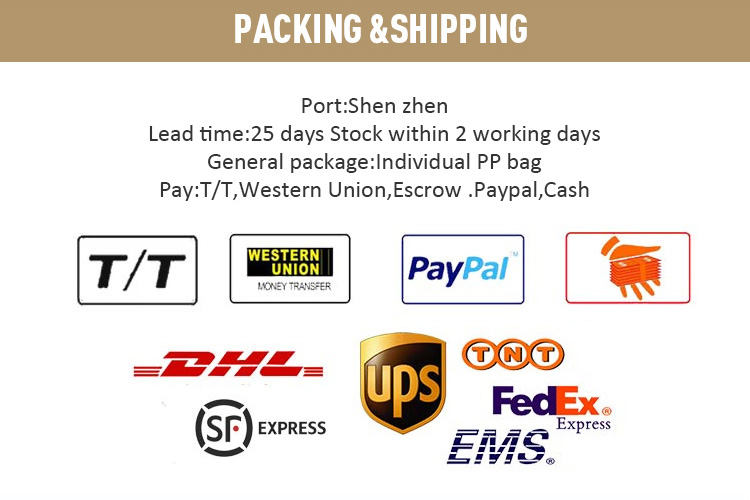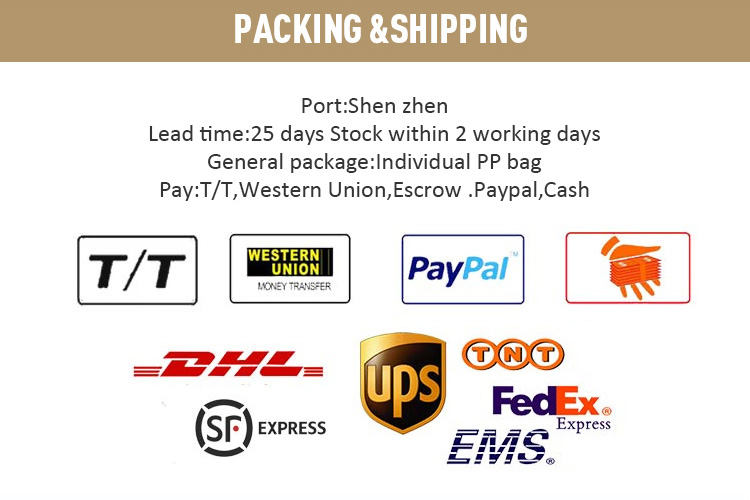 Contact us if you need more details on Seashell Bracelet. We are ready to answer your questions on packaging, logistics, certification or any other aspects about Cowrie Shell Bracelet、Adjustable Bracelet. If these products fail to match your need, please contact us and we would like to provide relevant information.
Product Categories : RG-Bracelet/Bangles