Gold Plated Custom Engrave Design Initial Letter Nameplate Disc Charm Anklet Jewelry
Product Description
#detail_decorate_root .magic-0{width:750px}#detail_decorate_root .magic-1{overflow:hidden;width:750px;height:400px;margin-top:0;margin-bottom:0;margin-left:0;margin-right:0}#detail_decorate_root .magic-2{margin-top:0;margin-left:0;width:750px;height:400px}#detail_decorate_root .magic-3{border-bottom-style:solid;border-bottom-color:#53647a;font-family:Roboto;font-size:24px;color:#53647a;border-bottom-width:2px;padding-top:8px;padding-bottom:4px}#detail_decorate_root .magic-4{width:446px}#detail_decorate_root .magic-5{overflow:hidden;width:446px;height:446px;margin-top:0;margin-bottom:0;margin-left:0;margin-right:0}#detail_decorate_root .magic-6{margin-top:0;margin-left:0;width:446px;height:446px}#detail_decorate_root .magic-7{width:300px;display:flex;flex-direction:column;margin-right:0;margin-left:4px}#detail_decorate_root .magic-9{overflow:hidden;width:750px;height:750px;margin-top:0;margin-bottom:0;margin-left:0;margin-right:0}#detail_decorate_root .magic-10{margin-top:0;margin-left:0;width:750px;height:750px}#detail_decorate_root .magic-11{overflow:hidden;width:750px;height:201px;margin-top:0;margin-bottom:0;margin-left:0;margin-right:0}#detail_decorate_root .magic-12{margin-top:0;margin-left:0;width:750px;height:201px}#detail_decorate_root .magic-13{border-bottom-style:solid;border-bottom-color:#53647a;font-family:Roboto;font-size:24px;color:#53647a;font-style:normal;border-bottom-width:2px;margin-left:4px;margin-right:4px;padding-top:8px;padding-bottom:4px}#detail_decorate_root .magic-14{overflow:hidden;width:247.33333333333334px;height:247.33333333333337px;margin-top:0;margin-bottom:0;margin-left:0;margin-right:0}#detail_decorate_root .magic-15{margin-top:0;margin-left:0;width:247px;height:247px}#detail_decorate_root .magic-16{overflow:hidden;width:247.33333333333334px;height:247.33333333333337px;margin-top:0;margin-bottom:0;margin-left:4px;margin-right:0}#detail_decorate_root .magic-17{overflow:hidden;width:750px;height:195px;margin-top:0;margin-bottom:0;margin-left:0;margin-right:0}#detail_decorate_root .magic-18{margin-top:0;margin-left:0;width:750px;height:195px}#detail_decorate_root .magic-19{overflow:hidden;width:750px;height:822px;margin-top:0;margin-bottom:0;margin-left:0;margin-right:0}#detail_decorate_root .magic-20{margin-top:0;margin-left:0;width:750px;height:822px}#detail_decorate_root .magic-21{overflow:hidden;width:750px;height:884px;margin-top:0;margin-bottom:0;margin-left:0;margin-right:0}#detail_decorate_root .magic-22{margin-top:0;margin-left:0;width:750px;height:884px}#detail_decorate_root .magic-23{overflow:hidden;width:750px;height:435px;margin-top:0;margin-bottom:0;margin-left:0;margin-right:0}#detail_decorate_root .magic-24{margin-top:0;margin-left:0;width:750px;height:435px}#detail_decorate_root .magic-25{overflow:hidden;width:750px;height:508px;margin-top:0;margin-bottom:0;margin-left:0;margin-right:0}#detail_decorate_root .magic-26{margin-top:0;margin-left:0;width:750px;height:508px}#detail_decorate_root .magic-27{overflow:hidden;width:750px;height:743px;margin-top:0;margin-bottom:0;margin-left:0;margin-right:0}#detail_decorate_root .magic-28{margin-top:0;margin-left:0;width:750px;height:743px}#detail_decorate_root .magic-29{overflow:hidden;width:750px;height:174px;margin-top:0;margin-bottom:0;margin-left:0;margin-right:0}#detail_decorate_root .magic-30{margin-top:0;margin-left:0;width:750px;height:174px}#detail_decorate_root .magic-31{vertical-align:top}#detail_decorate_root .magic-32{vertical-align:top;display:block;padding-right:4px;box-sizing:border-box;padding-left:4px}#detail_decorate_root .magic-33{vertical-align:top;padding-bottom:4px;box-sizing:border-box;padding-top:4px}#detail_decorate_root .magic-34{padding:0;margin:0;white-space:pre-wrap;font-size:14px}#detail_decorate_root .magic-35{box-sizing:content-box;font-weight:700;color:#333;font-family:Arial,Helvetica;font-size:large;font-style:normal;font-variant-ligatures:normal;font-variant-caps:normal;letter-spacing:normal;orphans:2;text-align:start;text-indent:0;text-transform:none;white-space:normal;widows:2;word-spacing:0;-webkit-text-stroke-width:0;background-color:#fff;text-decoration-style:initial;text-decoration-color:initial}#detail_decorate_root .magic-36{box-sizing:content-box;margin:0;padding:0;border:0;font-style:normal;font-variant-ligatures:normal;font-variant-caps:normal;font-variant-numeric:inherit;font-variant-east-asian:inherit;font-weight:400;font-stretch:inherit;font-size:large;line-height:27px;font-family:Arial,Helvetica;vertical-align:baseline;color:#333;letter-spacing:normal;orphans:2;text-align:start;text-indent:0;text-transform:none;white-space:normal;widows:2;word-spacing:0;-webkit-text-stroke-width:0;background-color:#fff;text-decoration-style:initial;text-decoration-color:initial}#detail_decorate_root .magic-37{box-sizing:content-box}#detail_decorate_root .magic-38{box-sizing:content-box;font-weight:700}#detail_decorate_root .magic-39{box-sizing:content-box;color:#333;font-family:Arial,Helvetica;font-size:large;font-style:normal;font-variant-ligatures:normal;font-variant-caps:normal;font-weight:400;letter-spacing:normal;orphans:2;text-align:start;text-indent:0;text-transform:none;white-space:normal;widows:2;word-spacing:0;-webkit-text-stroke-width:0;background-color:#fff;text-decoration-style:initial;text-decoration-color:initial}#detail_decorate_root .magic-40{box-sizing:content-box;font-family:Arial,Helvetica;font-size:large;font-style:normal;font-variant-ligatures:normal;font-variant-caps:normal;font-weight:400;letter-spacing:normal;orphans:2;text-align:start;text-indent:0;text-transform:none;white-space:normal;widows:2;word-spacing:0;-webkit-text-stroke-width:0;background-color:#fff;text-decoration-style:initial;text-decoration-color:initial}#detail_decorate_root .magic-41{overflow:hidden;width:750px;height:1017px;margin-top:0;margin-bottom:0;margin-left:0;margin-right:0}#detail_decorate_root .magic-42{margin-top:0;margin-left:0;width:750px;height:1017px}#detail_decorate_root .magic-43{overflow:hidden;width:750px;height:177px;margin-top:0;margin-bottom:0;margin-left:0;margin-right:0}#detail_decorate_root .magic-44{margin-top:0;margin-left:0;width:750px;height:177px}#detail_decorate_root .magic-45{overflow:hidden;width:750px;height:93px;margin-top:0;margin-bottom:0;margin-left:0;margin-right:0}#detail_decorate_root .magic-46{margin-top:0;margin-left:0;width:750px;height:93px}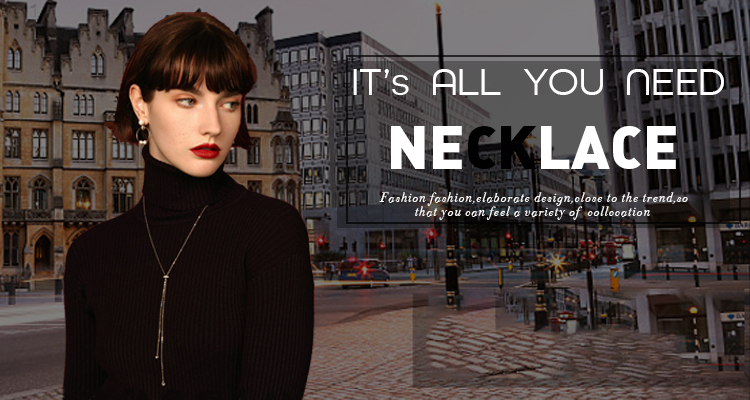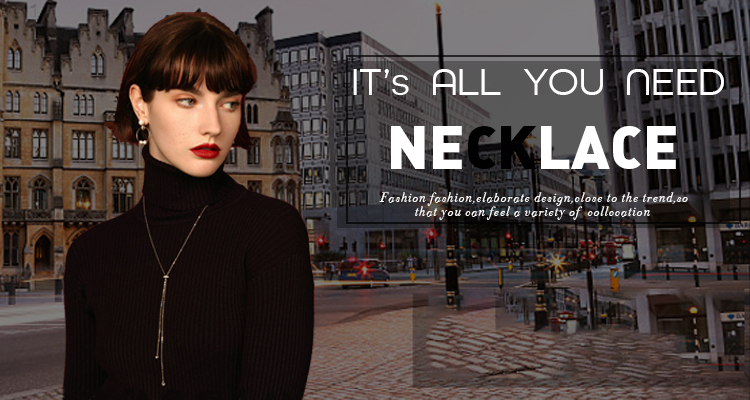 Product Description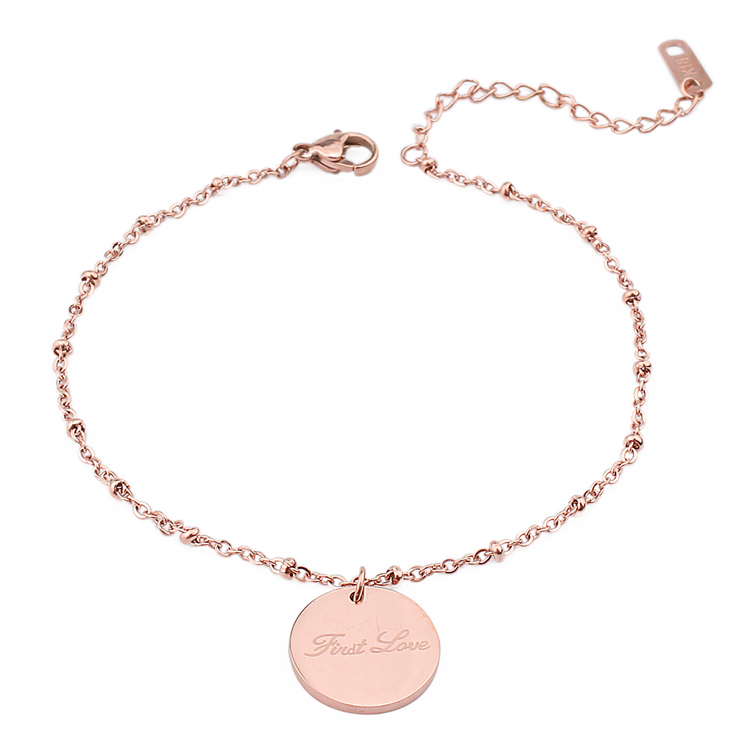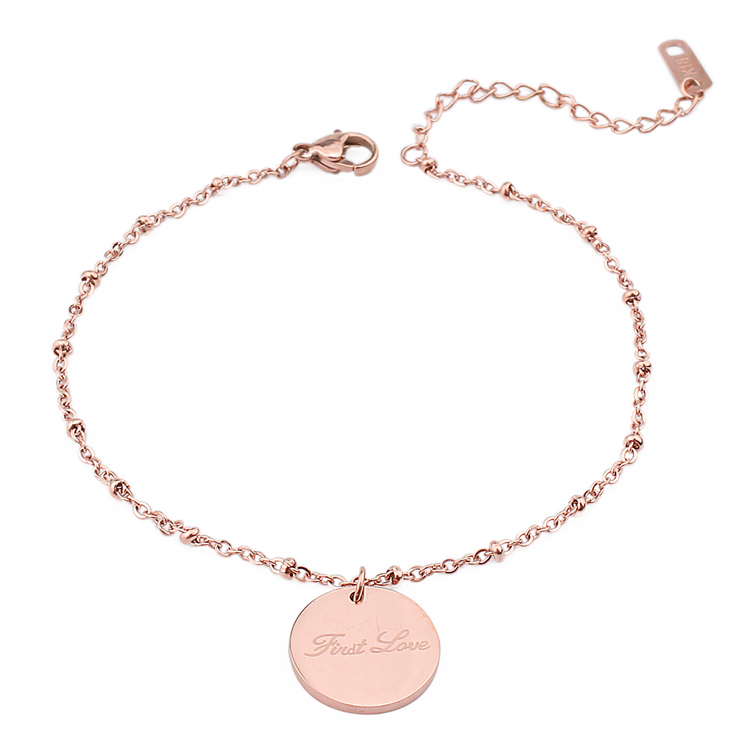 Gold Plated Custom Engrave Design Initial Letter Nameplate Disc Charm
Anklet
Jewelry
Material: Stainless steel
Color: steel, gold, rose gold
Size: standard size or custom size
Packing: opp bag
Shipping Method: DHL, UPS, Fedex...
OEM: Acceptable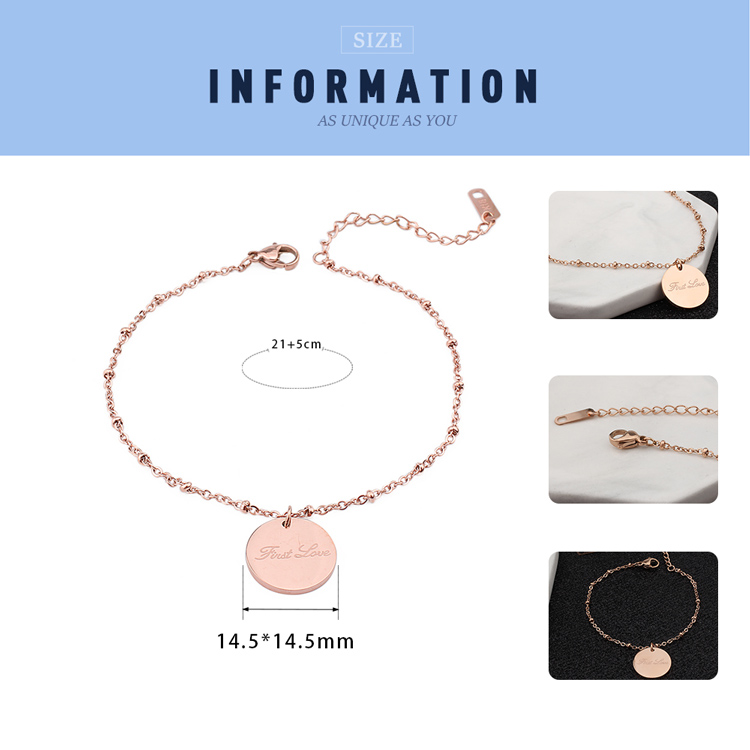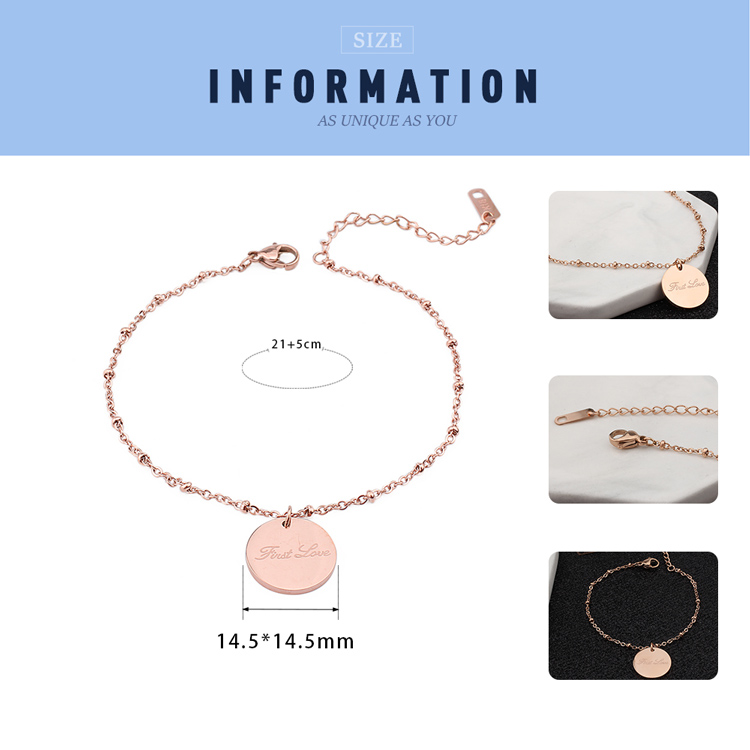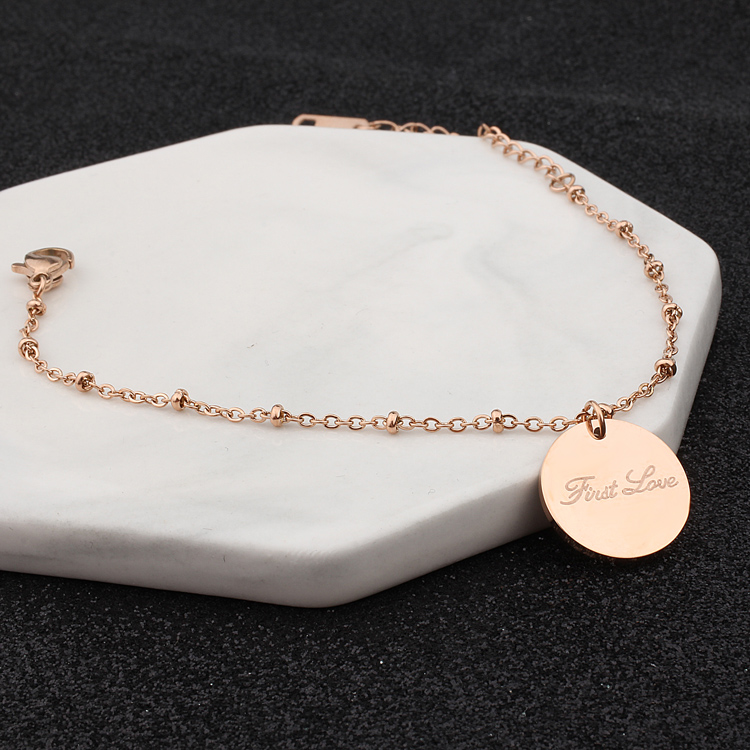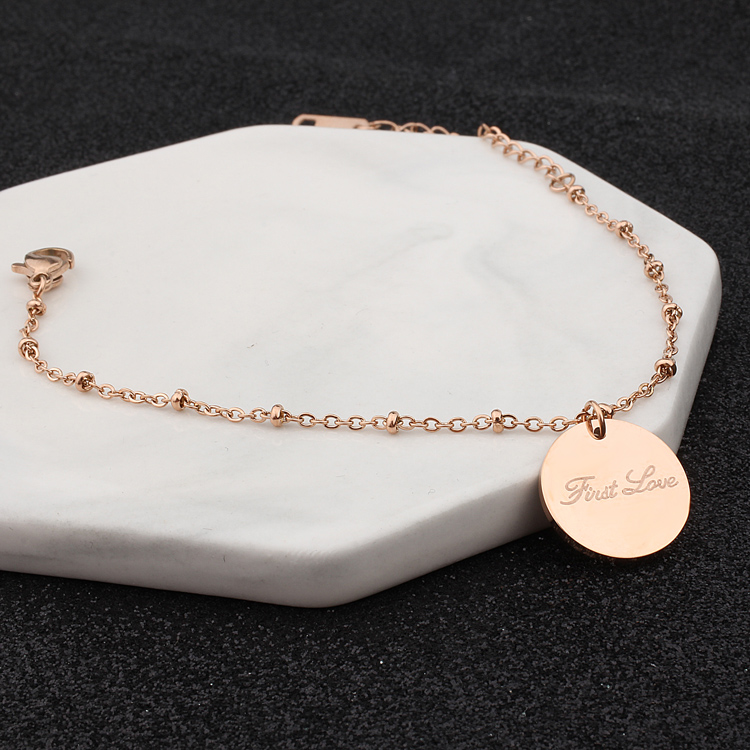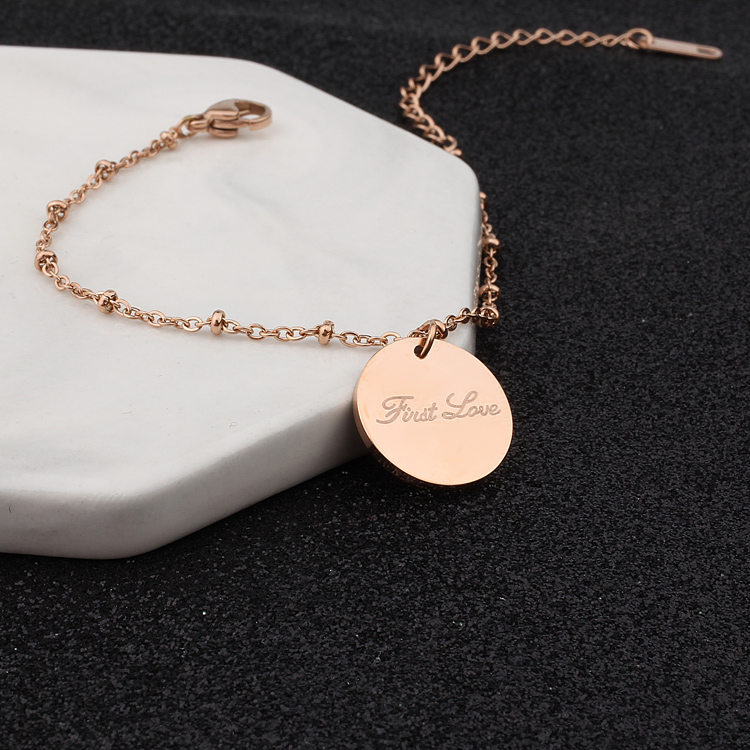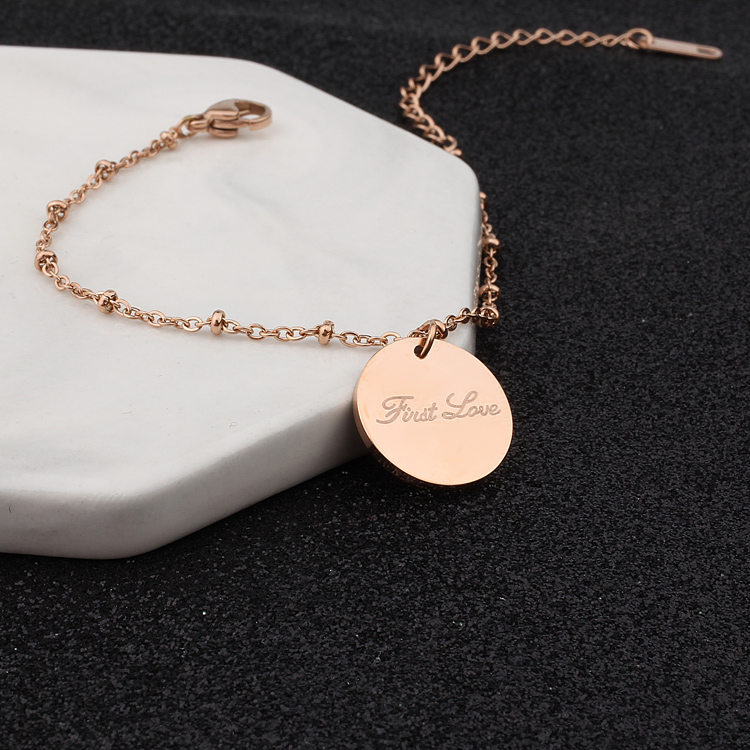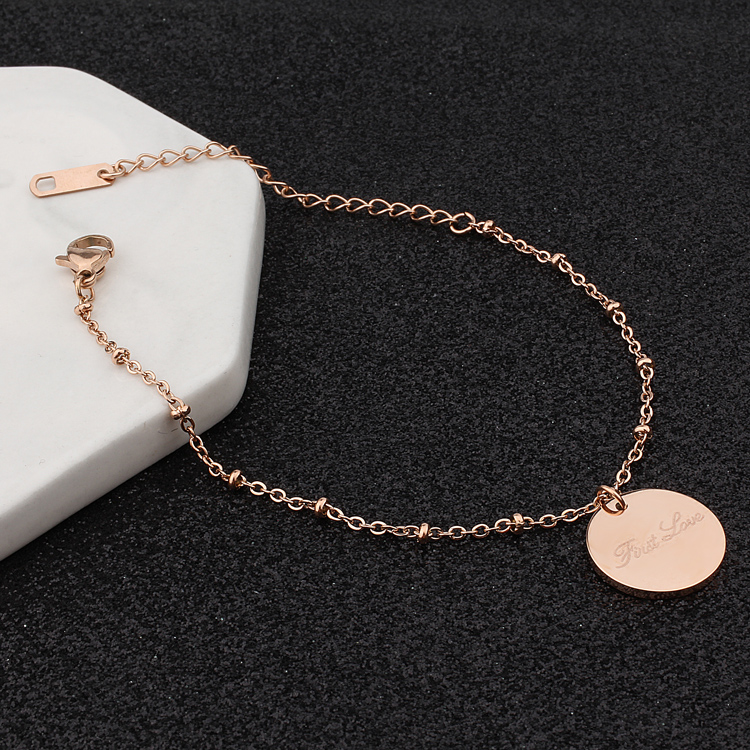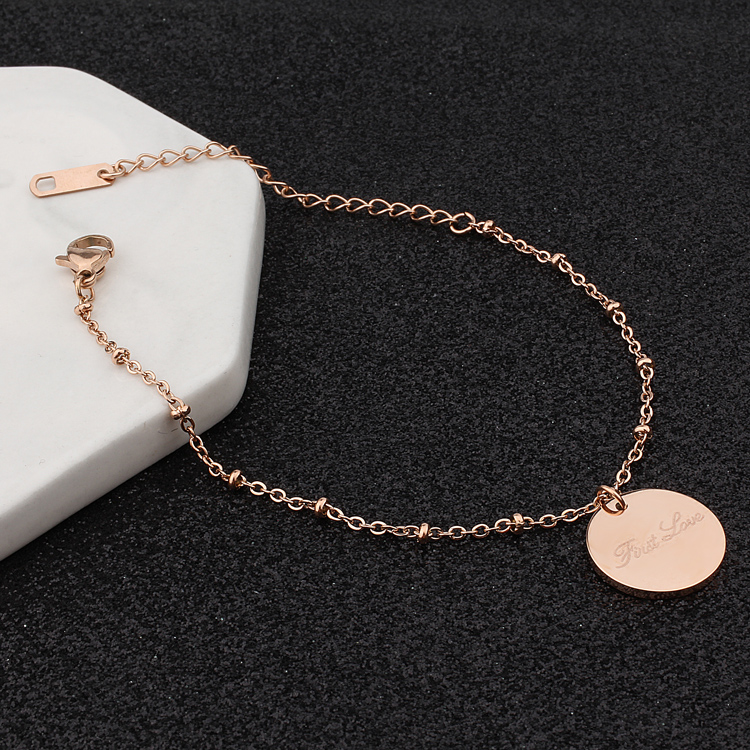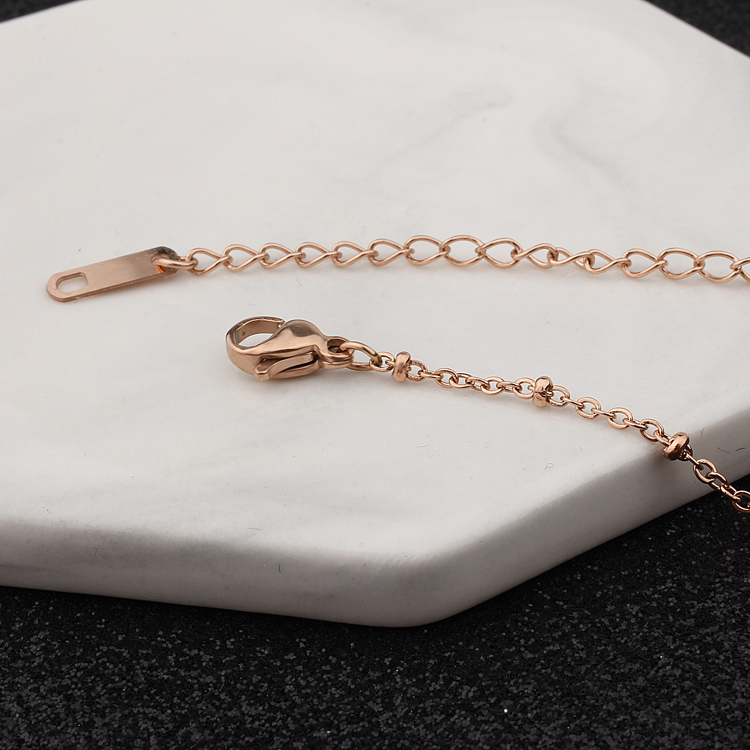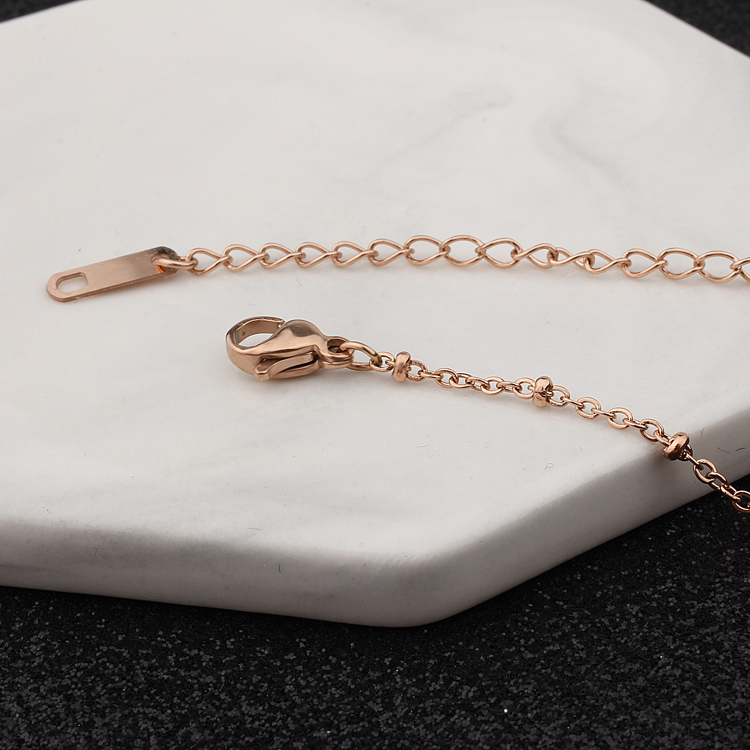 Related Products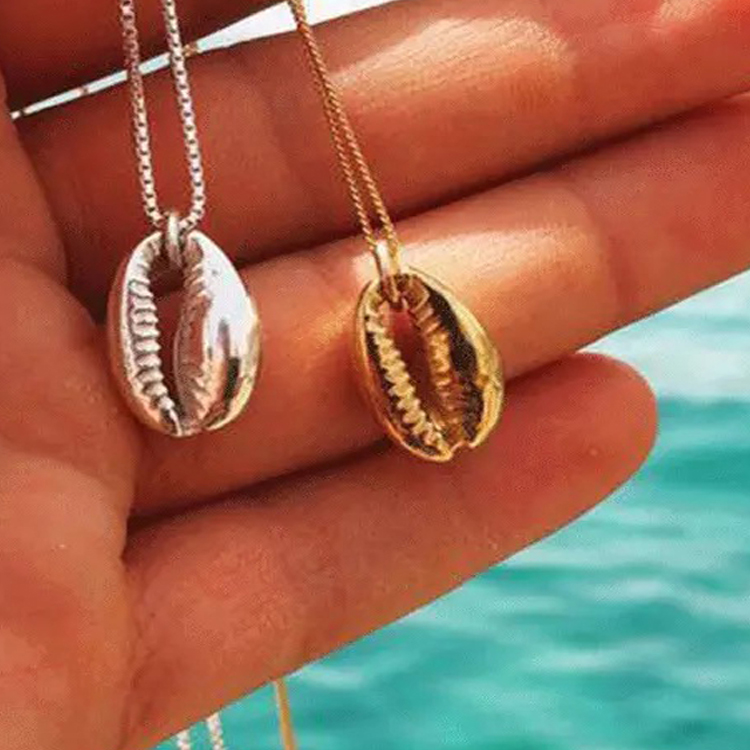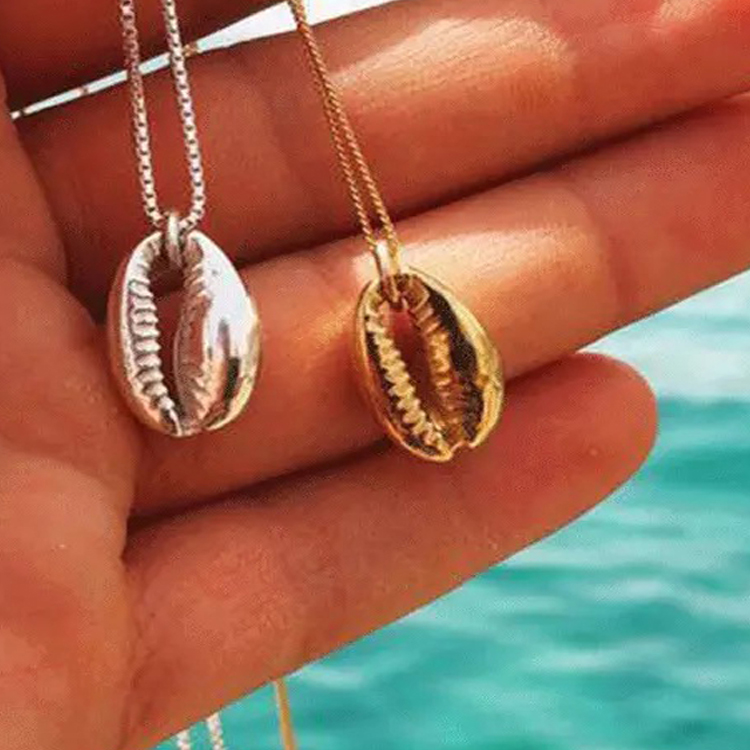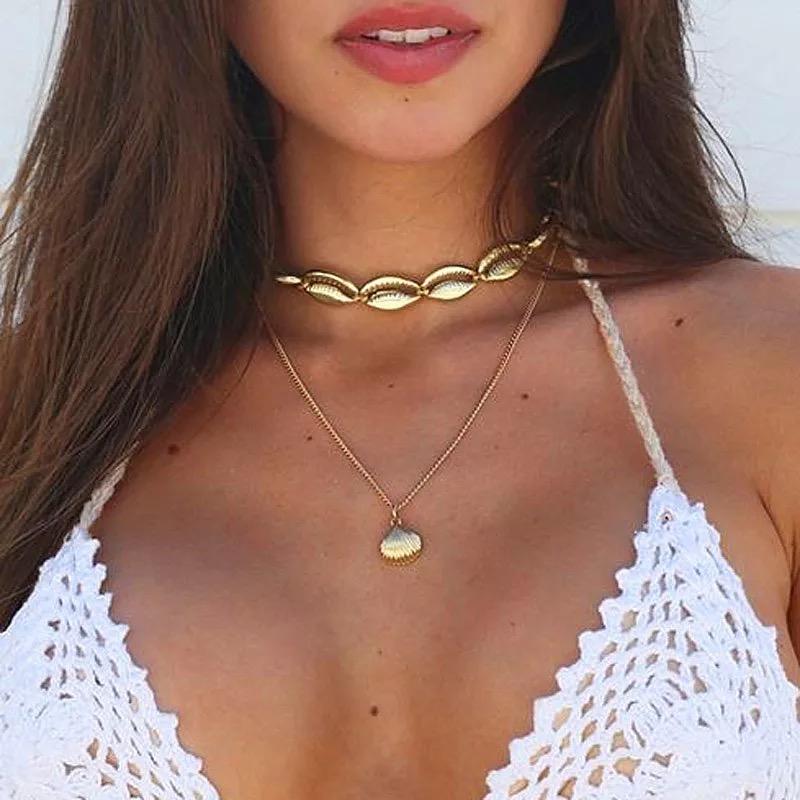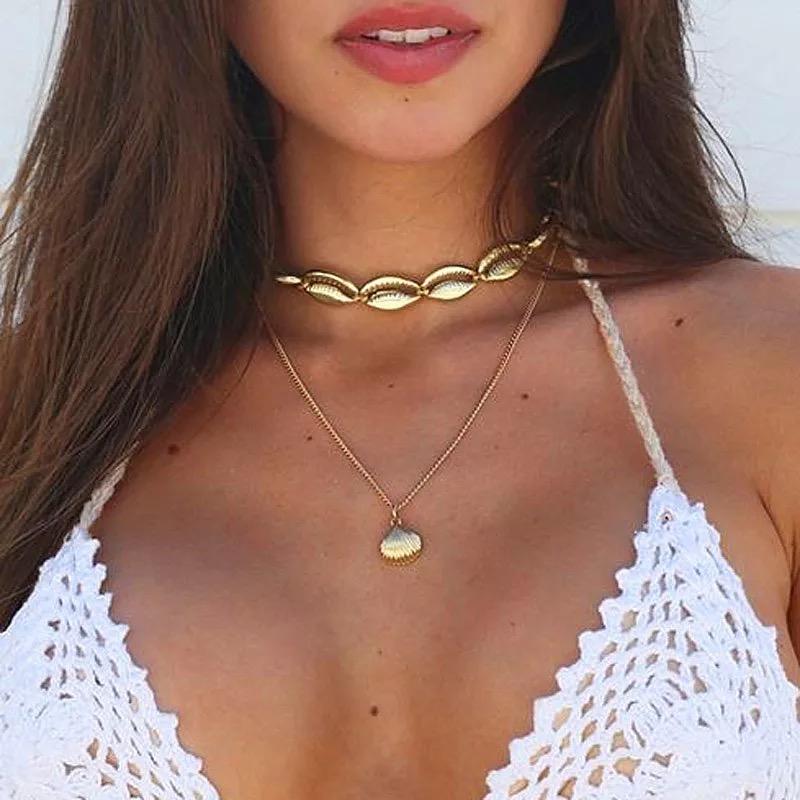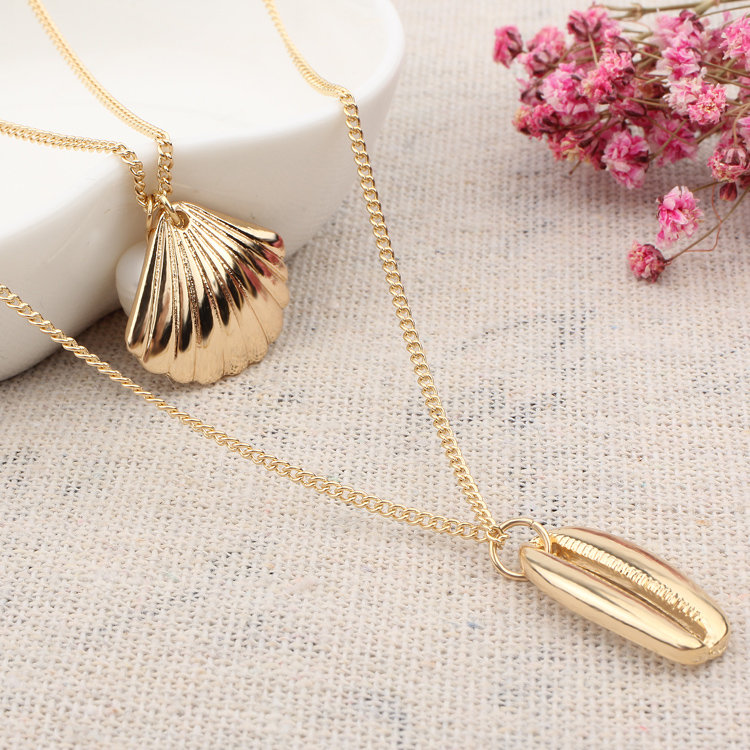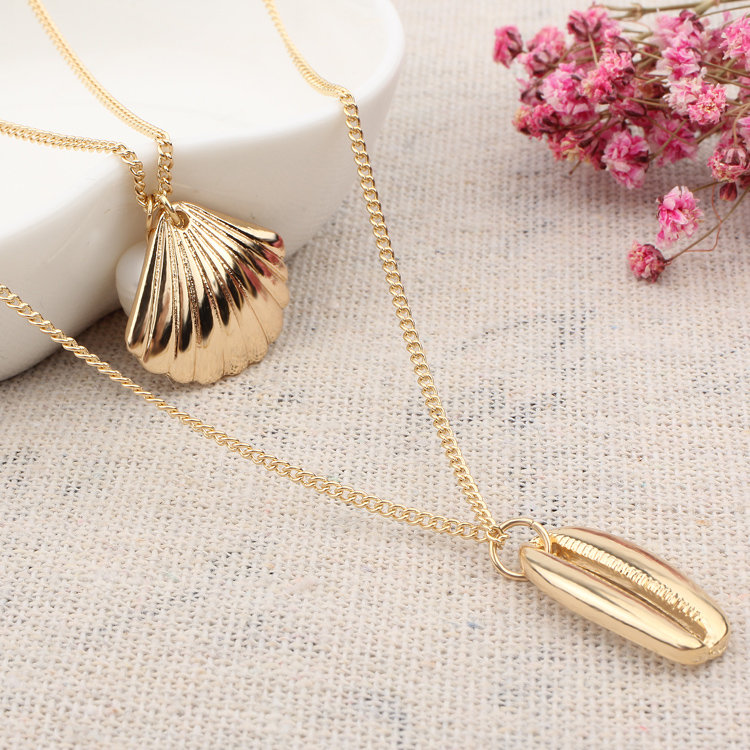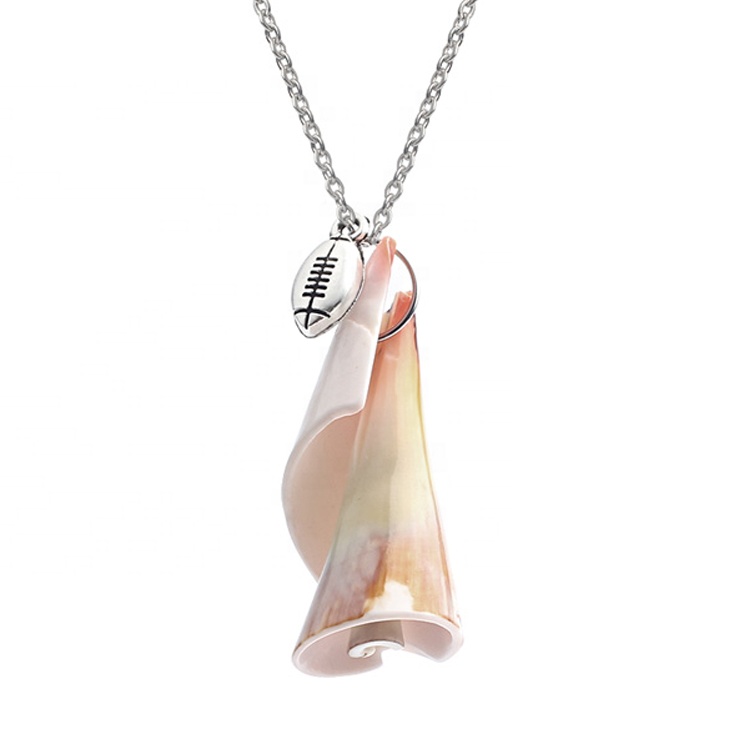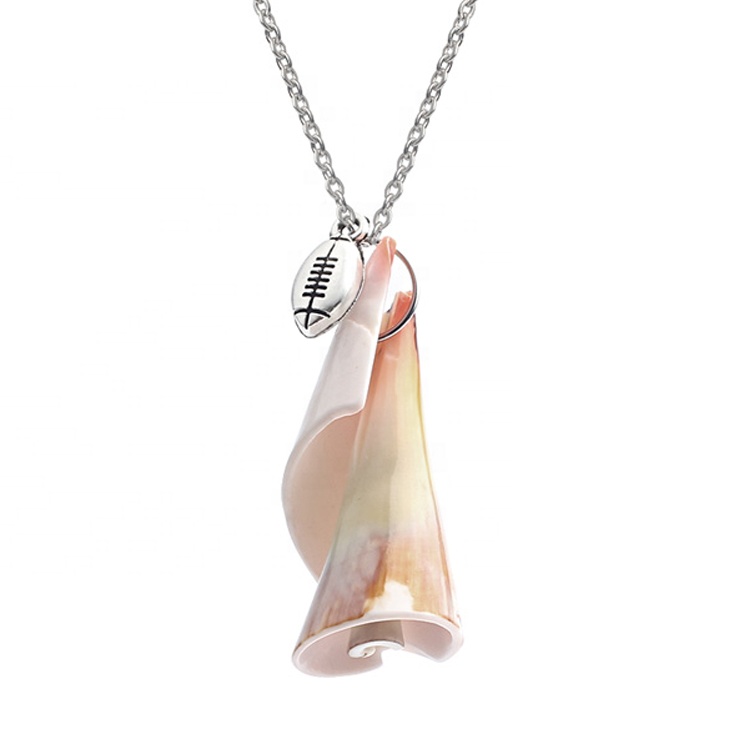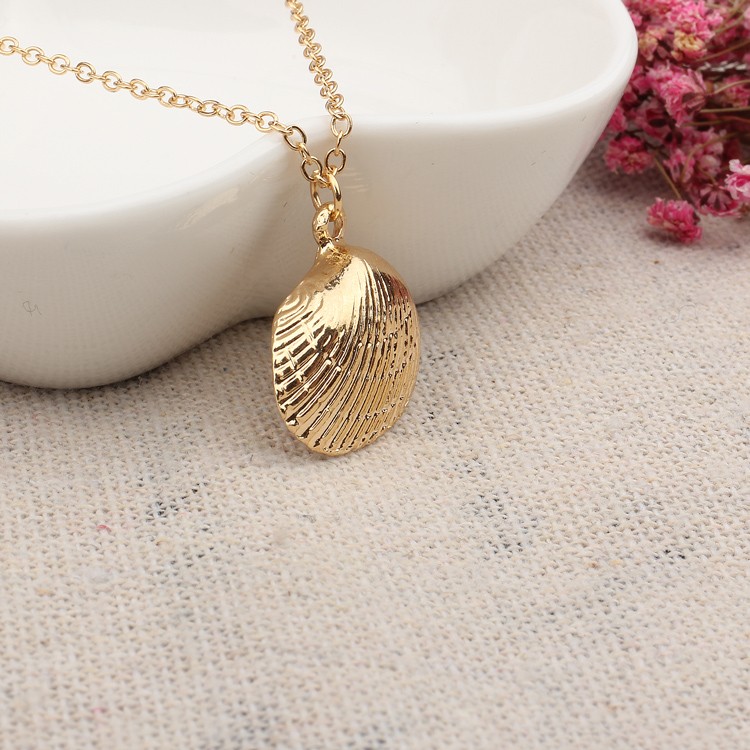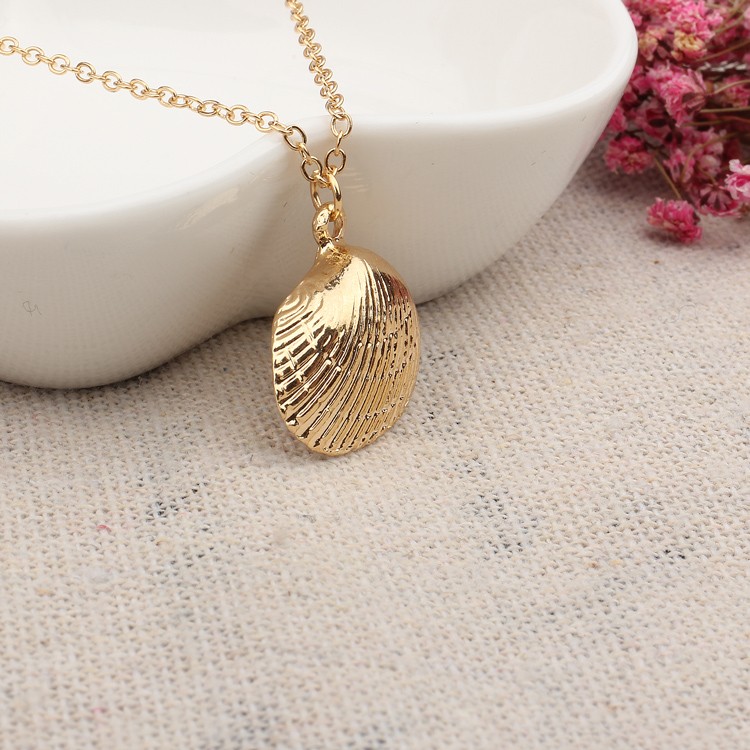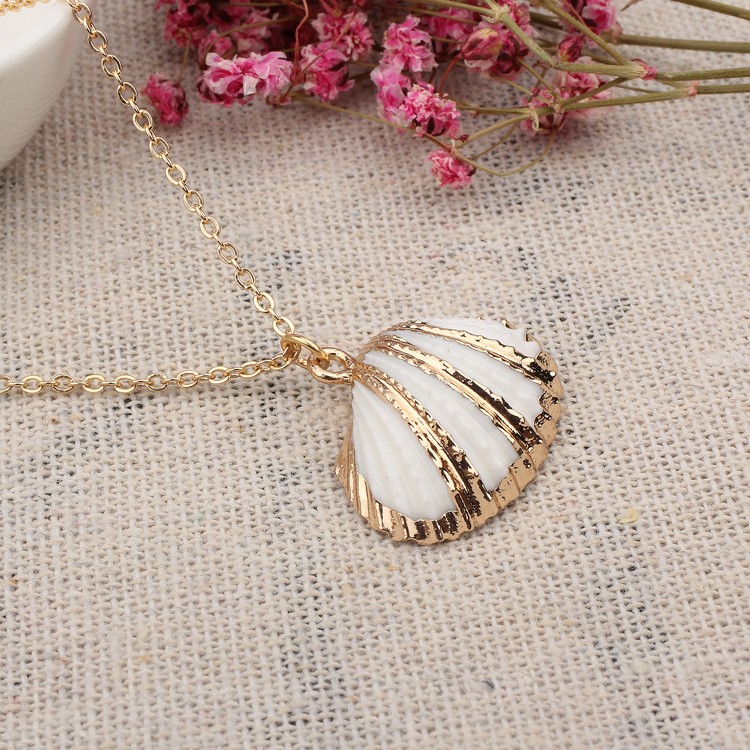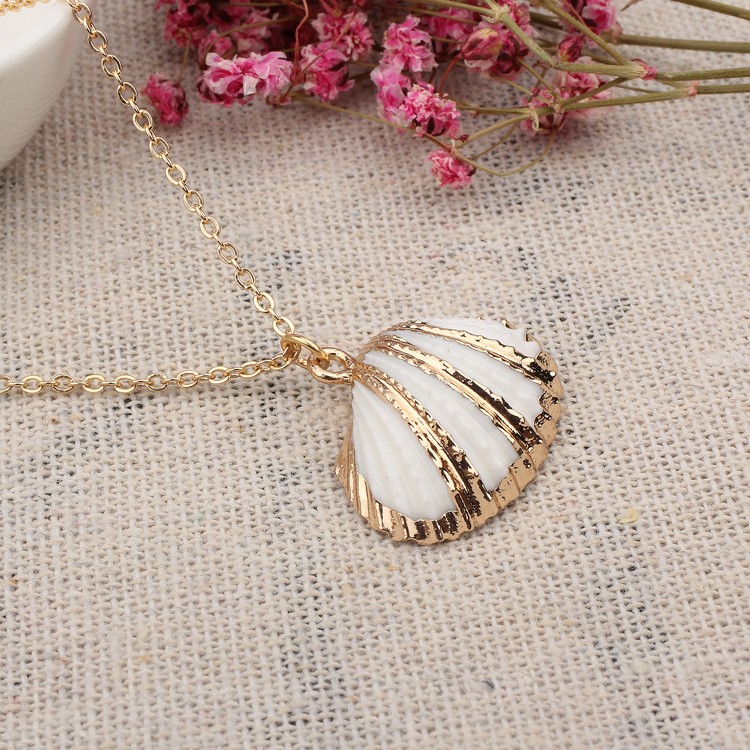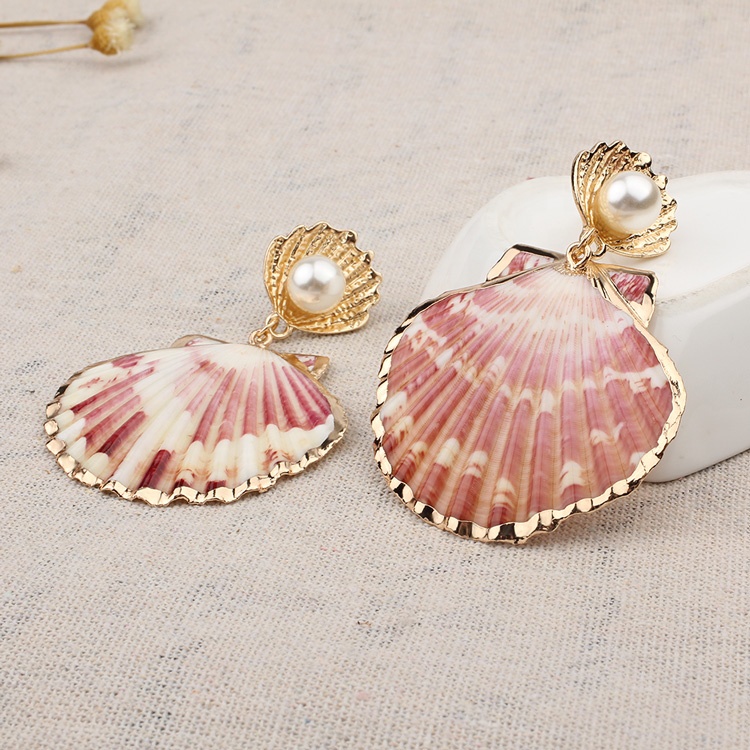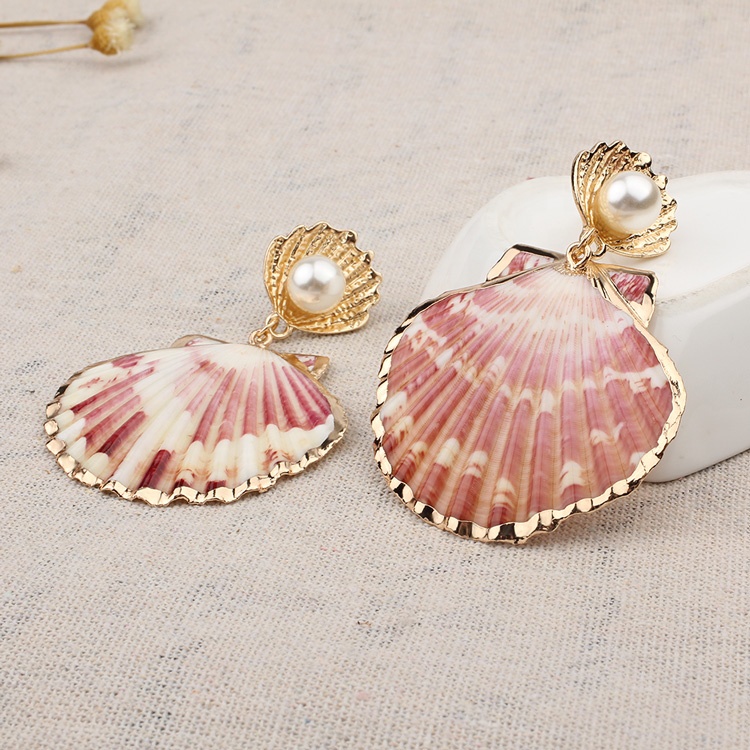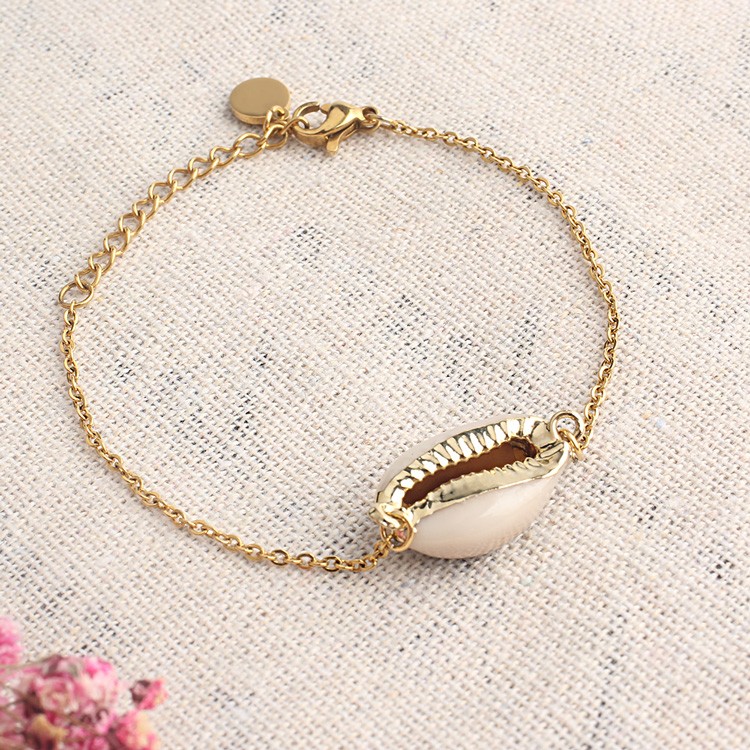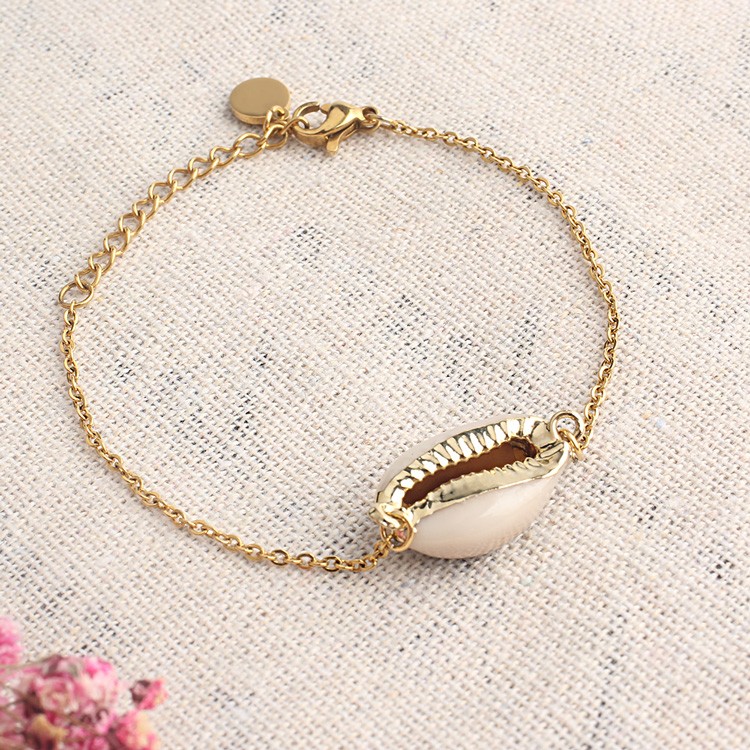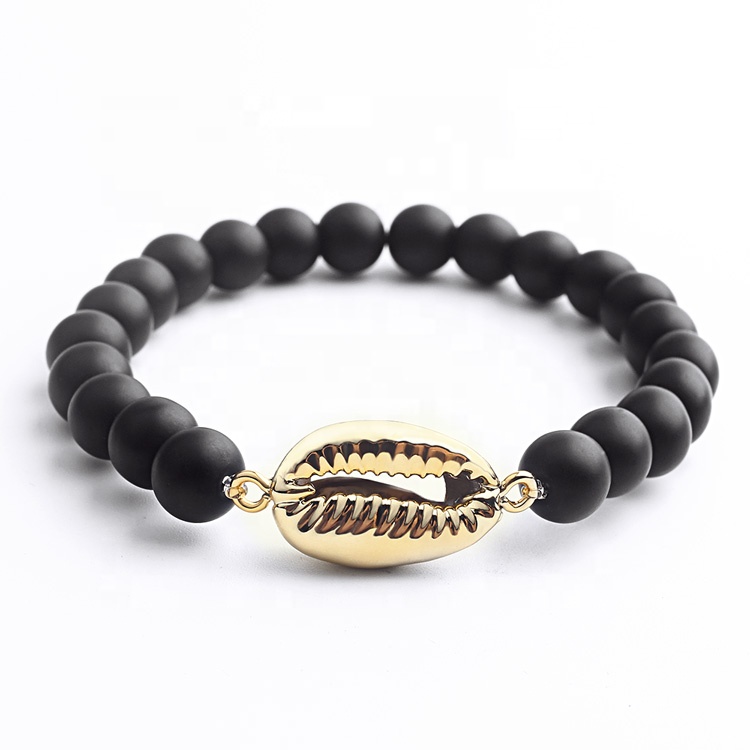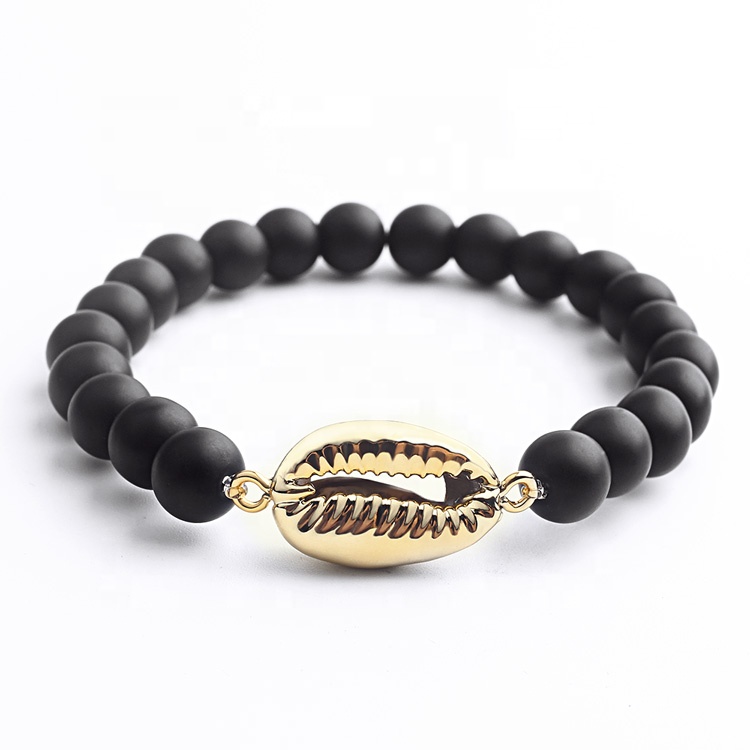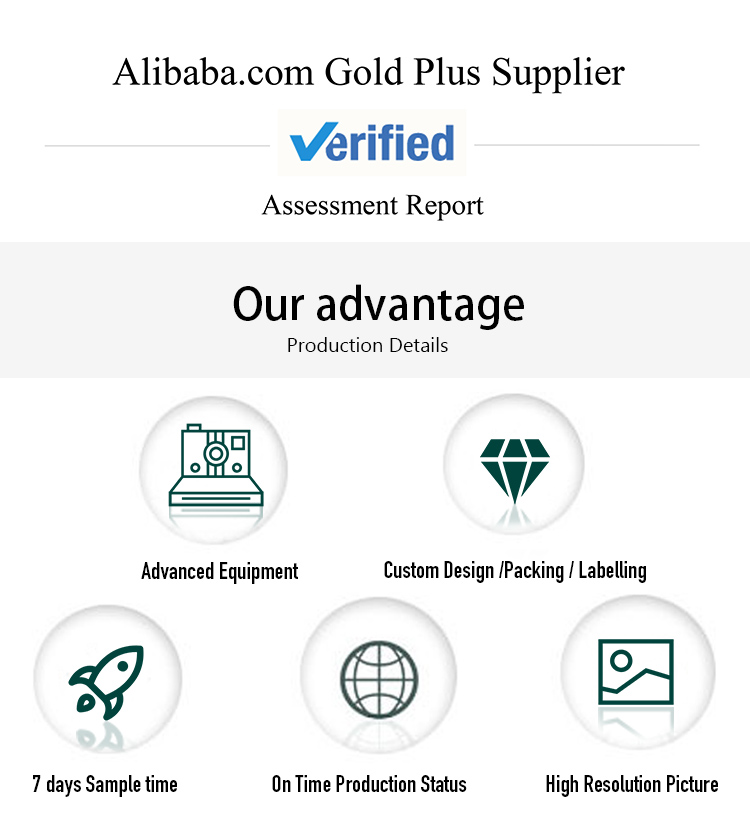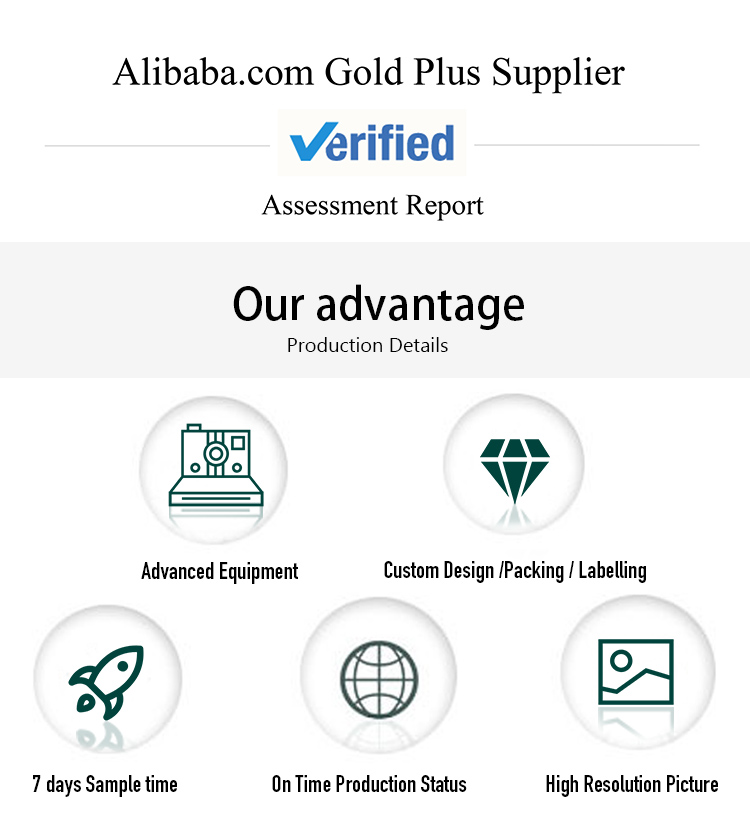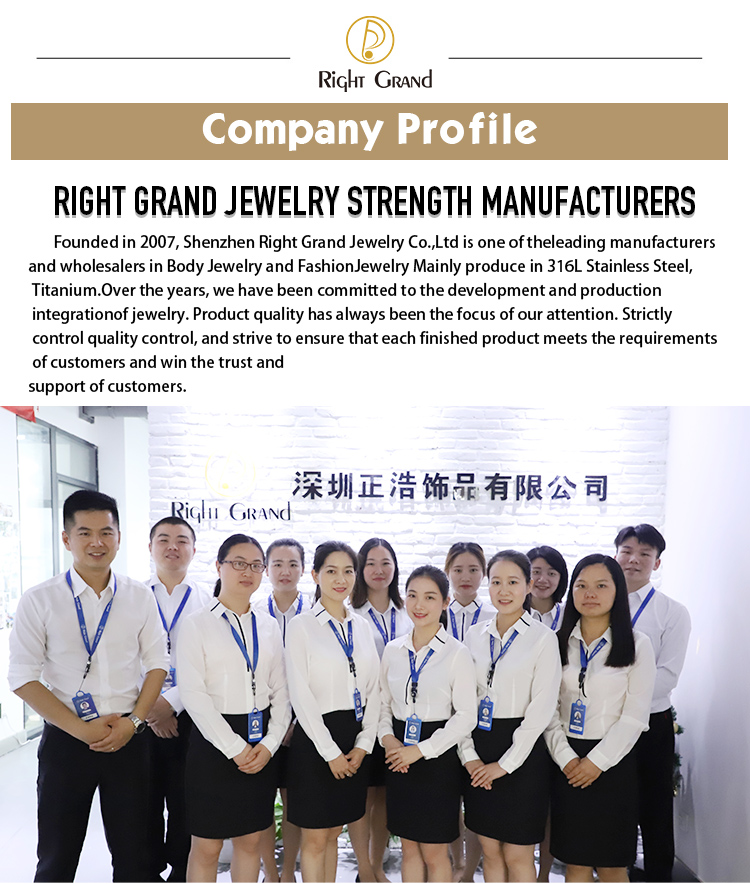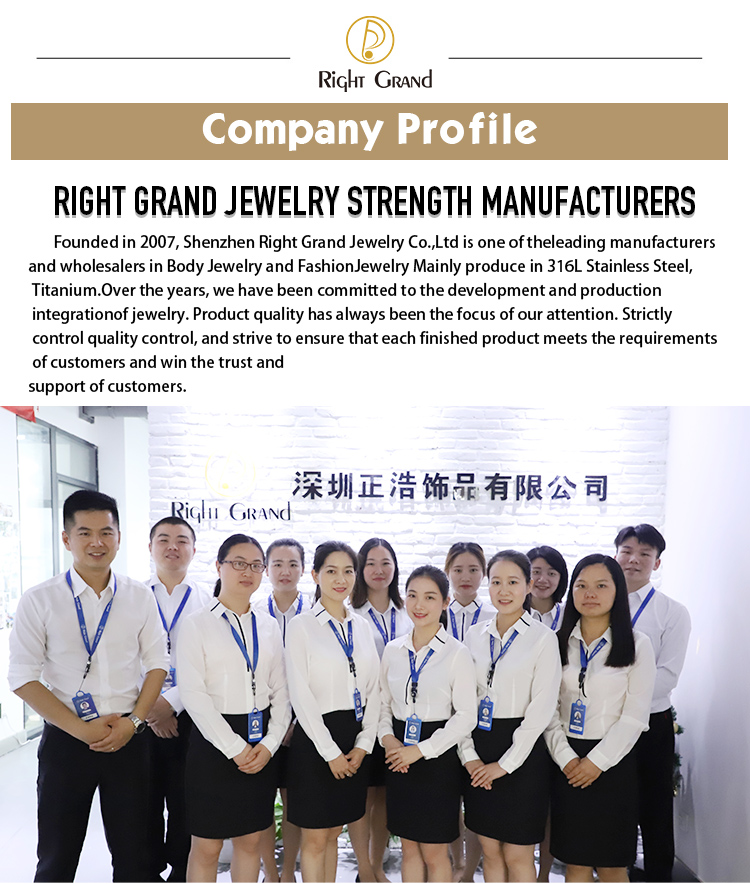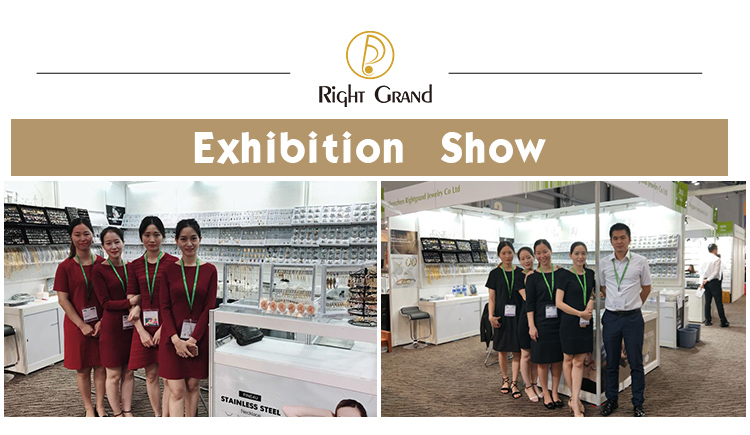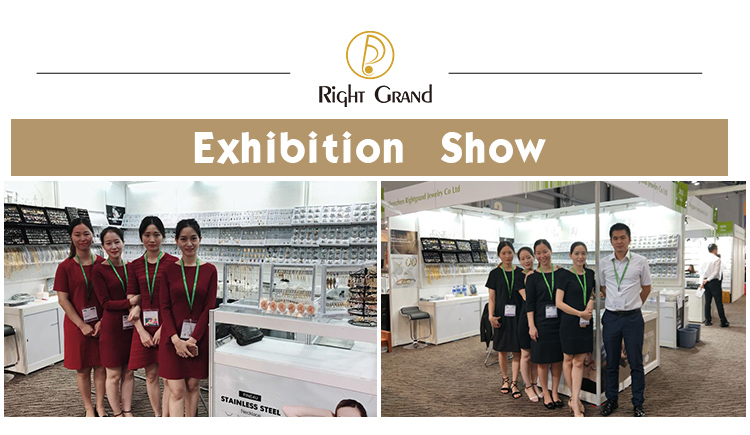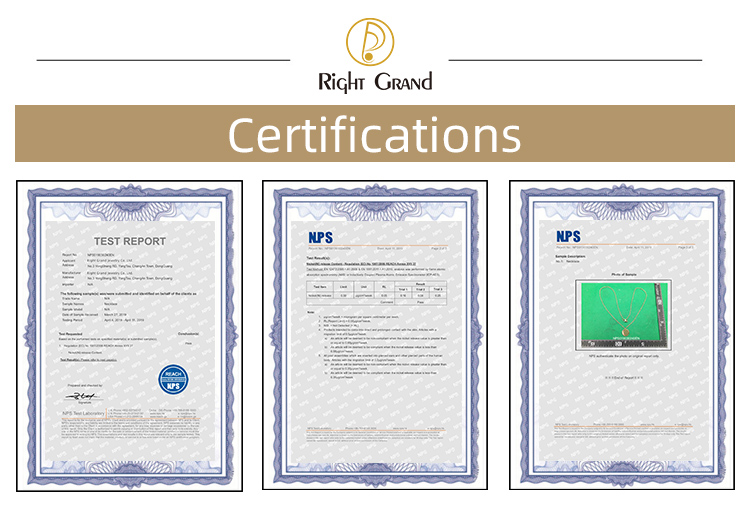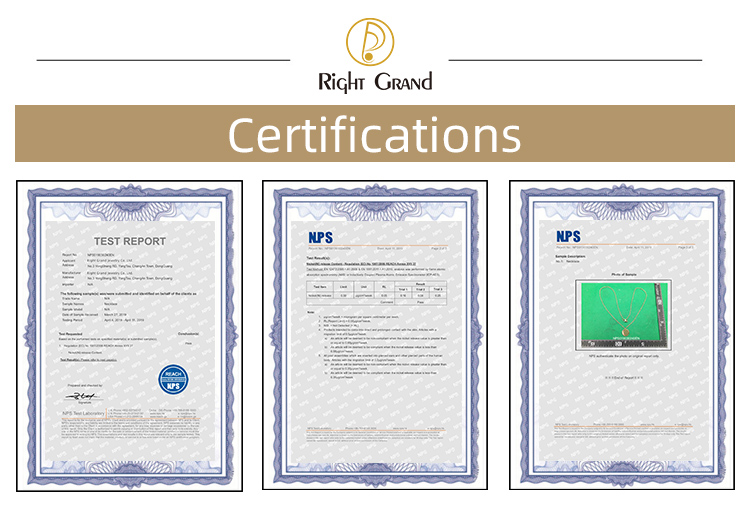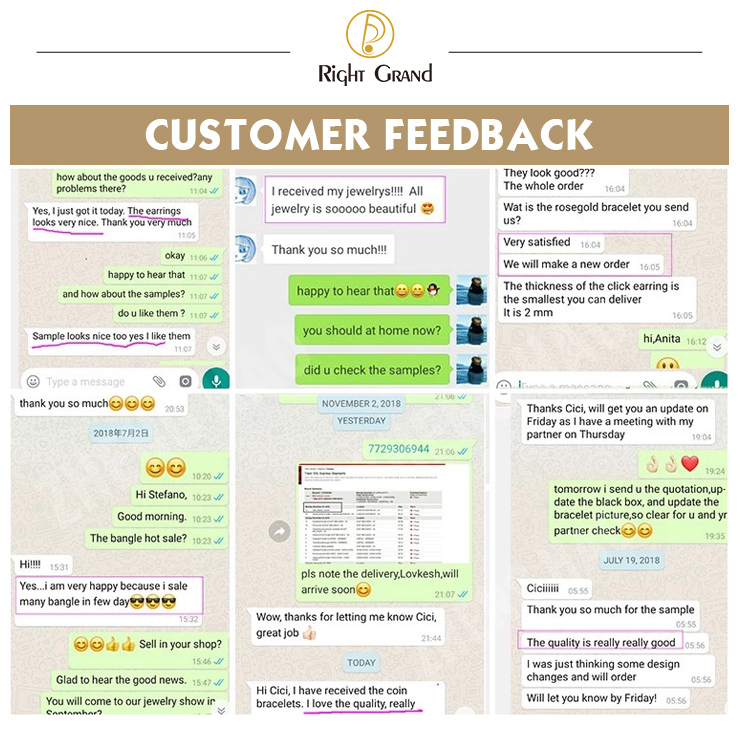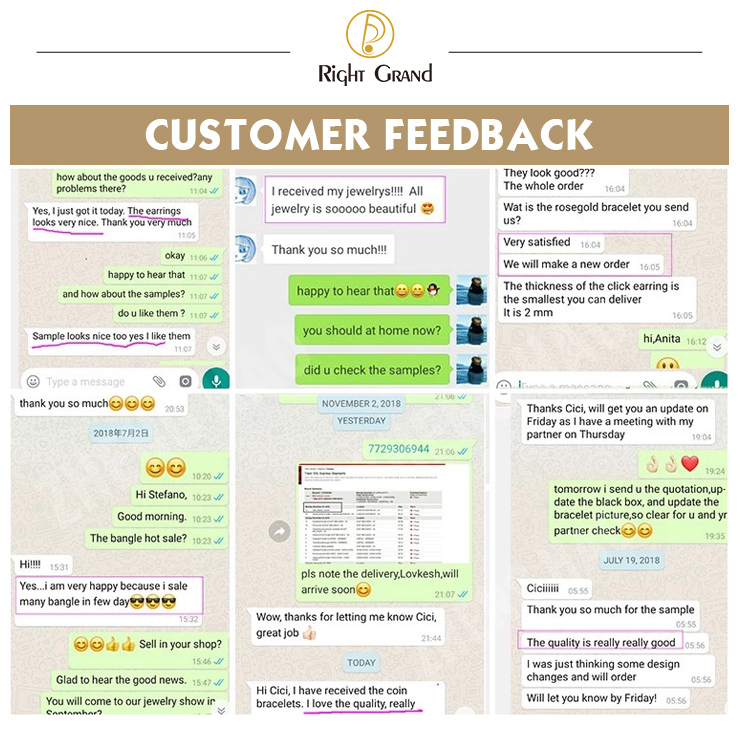 Q1. Are you factory or trading company?
We're direct jewelry factory for more than 10 years.
Q2. How is the process of order?
1.Please advise us your requirements by email.
2.We will send you quote, and proforma invoice after price confirmed
3.we will proceed your order or pre-production sample after your deposit payment.
Q3.Can you print my logo on the product?
Yes. We can customize designs and make your logo on our products.
Q4.May i have any discount?
Yes.We will give you good discount according to your order's quantity.
Q5. Do you offer free sample ? 
Yes ,We will provide free sample in item is in stock
Q6.We are first time ordering from you, how can i trust you?
Pls don't worry, your money is in safe paying through Alibaba Trade Assurance, you can get your money back if you don't receice what you paid for.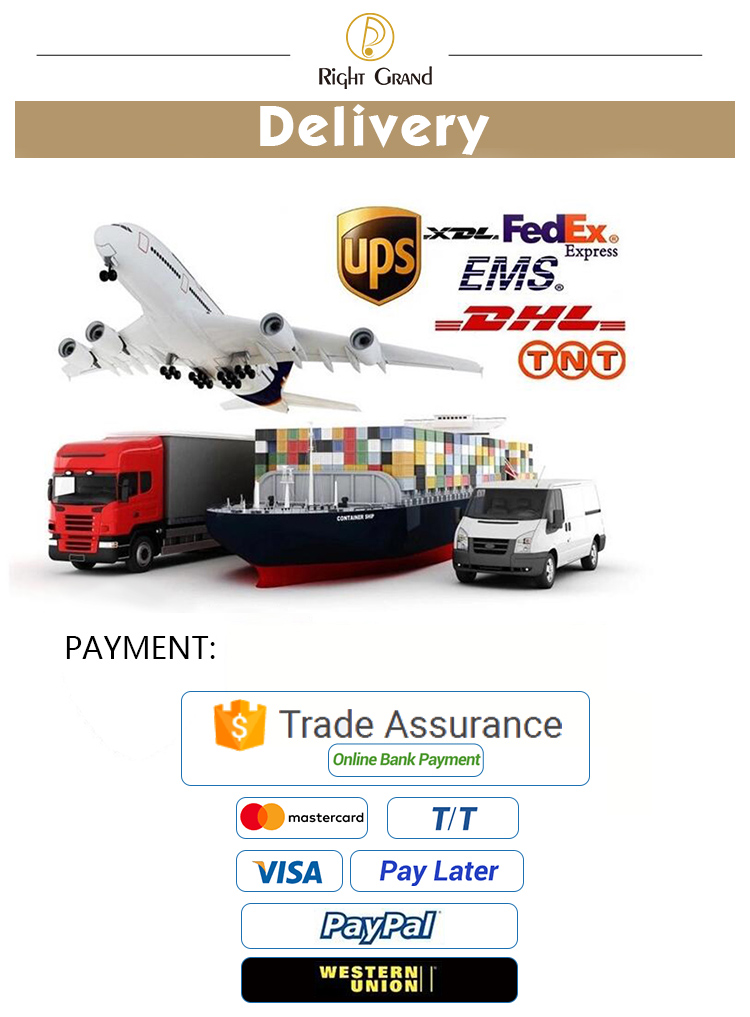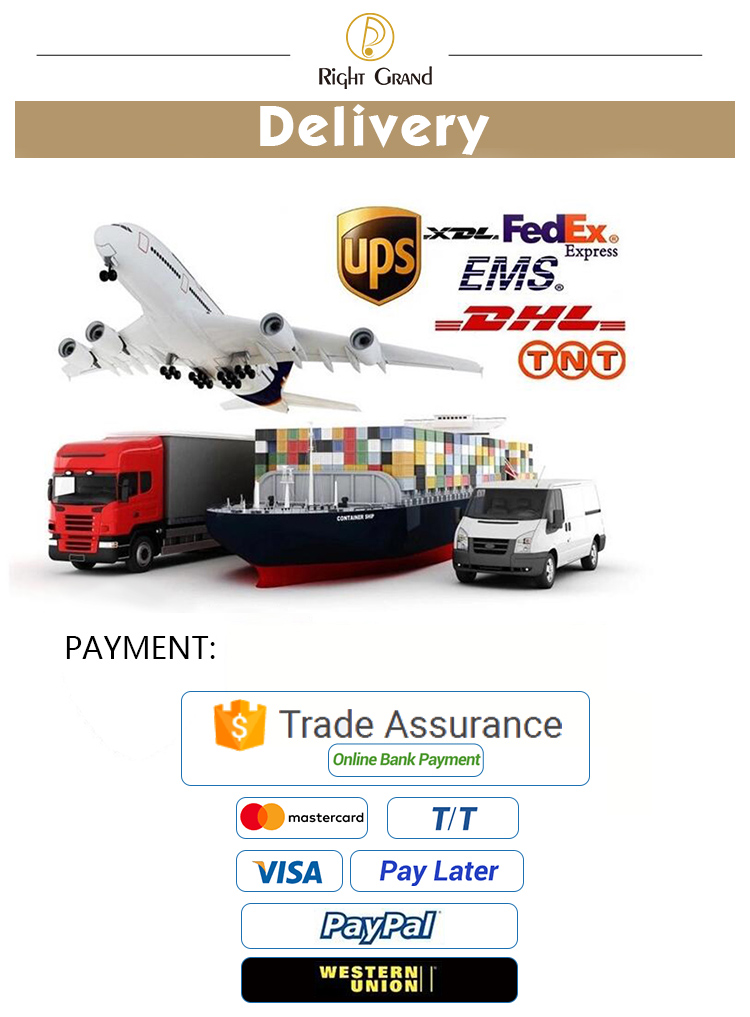 Contact us if you need more details on Gold Anklet. We are ready to answer your questions on packaging, logistics, certification or any other aspects about Custom Anklet、Initial Anklet. If these products fail to match your need, please contact us and we would like to provide relevant information.
Product Categories : RG-Anklet